Individuals who used certain government online accounts in 2020 are affected by the breach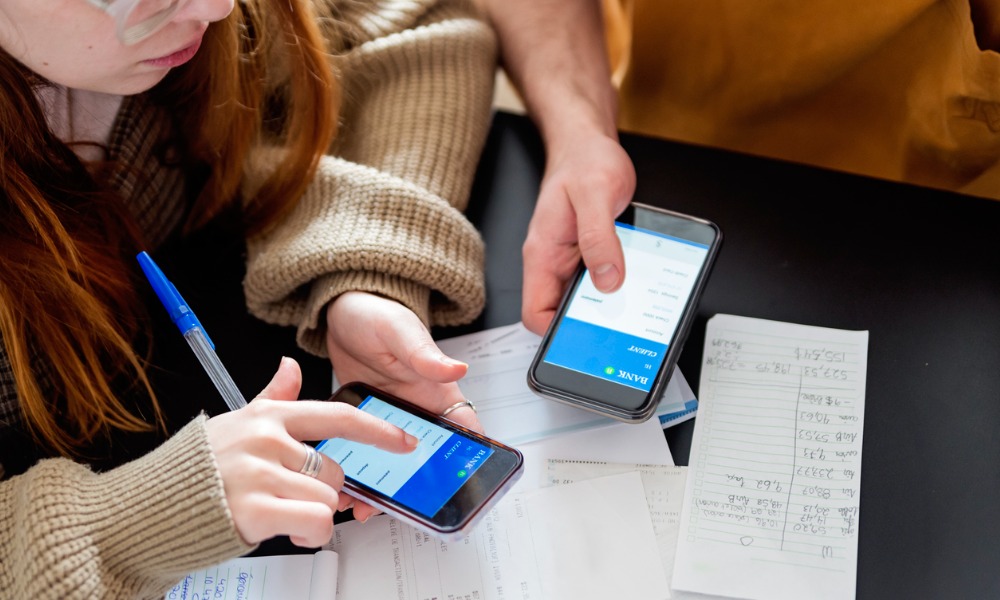 The federal court has authorized the Canada Revenue Agency (CRA) to issue a notice of certification of a class action lawsuit, concerning an alleged privacy breach between March and December 2020.
Todd Sweet, as the representative plaintiff, initiated a class action against the CRA and the federal government. He alleged that the government breached class members' privacy by not properly safeguarding confidential personal and financial information electronically housed within various online government portals. He further contended that these inadequate safeguards allowed bad actors to access the online accounts of Canadians absent their consent, view confidential and private details, and, in many cases, apply for Canada Emergency Response Benefits (CERB).
The federal court has granted certification of the class action lawsuit. The affected individuals are those who used the government's online accounts, including CRA's "My Account" and "My Service Canada" accounts, accessed via GCKey between March 1, 2020, and December 31, 2020. The class action lawsuit demands compensation for the alleged breach of privacy and credit monitoring services that may be required to repair the harm caused.
The government has denied wrongdoing, and a trial will determine the outcome. As of now, the trial date is pending. The CRA has issued a notice of certification to inform potentially affected individuals about their rights and options in the class action lawsuit.
The class action includes all persons whose personal or financial information was disclosed without authorization in government online accounts during the specified timeframe. Class members meeting the defined criteria are automatically included unless they opt out.
To opt-out, individuals must notify the class counsel, Rice Harbut Elliott LLP, by mail or email by November 27, indicating their decision not to participate. Opting out retains the right to sue the government individually while remaining in the class action means potential compensation will be determined collectively.
Participation in the lawsuit incurs no upfront costs. The class is represented by Rice Harbut Elliott LLP. Detailed case information, including documents and updates, can be found on the firm's website.