Under the Competition Act, a corporation can be fined up to $10 million for the first offense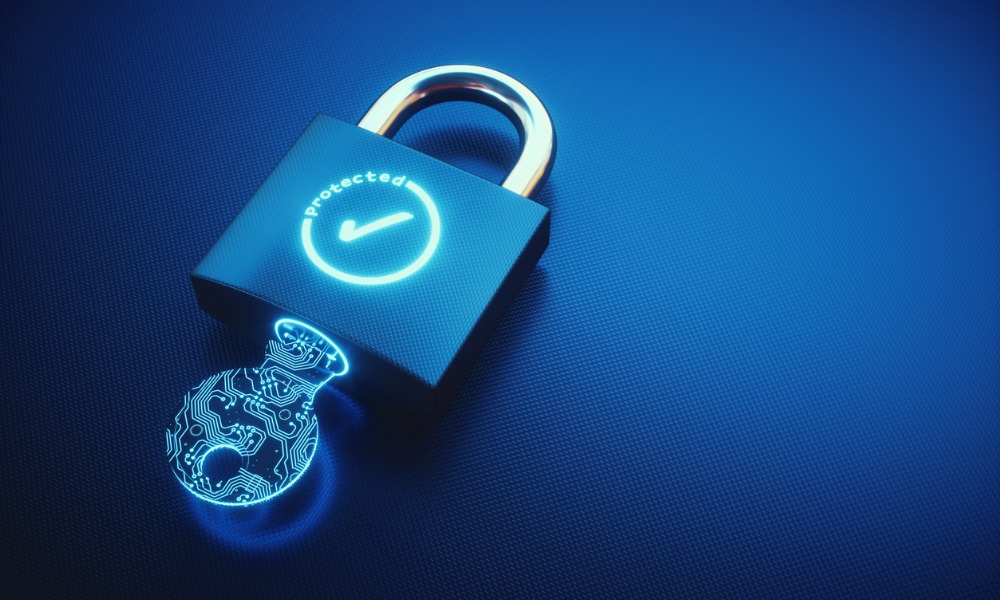 Privacy of personal information, currently protected by federal and provincial privacy legislation, may soon be subject to additional safeguards under the federal Competition Act.
According to a blog post by Bennett Jones LLP, a senior official from the Competition Bureau announced in a recent conference that the Bureau plans to impose administrative monetary penalties against organizations making "false or misleading statements about the type of data they collect, why they collect it, and how they will use, maintain and erase it."
The firm also said that the competition commissioner had previously hinted at this recent development, stating in May 2019 that "the fines for deceptive marketing practices may be appropriate for violations of privacy by app makers."
While under privacy laws such as the Personal Information Protection and Electronic Documents Act, SC 2000, c 5, a court may award damages in favor of a complainant against an organization found to have breached privacy obligations, no specific monetary penalties are laid down. On the other hand, under the Competition Act, RSC 1985, c C-34, a court may impose a fine on a corporation or individual determined to have engaged in deceptive marketing practices, such as false or misleading representations.
Under the Competition Act, an individual can be assessed an administrative monetary penalty not exceeding $750,000 for the first offense, and not exceeding $1 million for each subsequent offense, while a corporation can be assessed a penalty not exceeding $10 million for the first offense, and not exceeding $15 million for each subsequent offense.
In the blog post, the firm warned that, following this announcement by the Competition Bureau, organizations may be imposed monetary penalties for failure to adhere with the privacy policies found on their websites. The firm added that, even absent such express statements stated in their privacy policies, organizations may still potentially be fined for implied representations to consumers.
Given these stakes, the firm mentioned possible safeguards for organizations to avoid being fined by the Competition Bureau. First, it urged organizations to know the scope of the personal information under their custody or control, and to employ measures to keep the information secure. It then advised organizations to ensure that the ways in which they utilized such information were in accordance with the consent obtained.