Changes will introduce adjudication process for pursuing interim resolution for disputed payments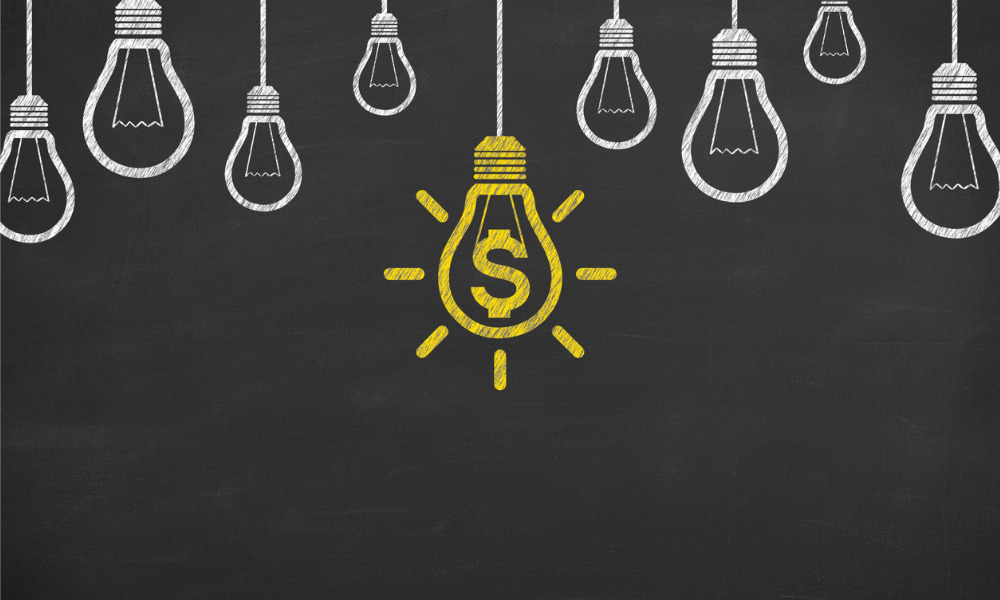 Saskatchewan's Builders' Lien (Prompt Payment) Amendment Act, 2019, SS 2019, c 2, which introduces changes seeking to safeguard and define the rights and obligations of owners, developers, contractors and subcontractors, will be proclaimed into force on Mar. 1, 2022.
Gordon Wyant, Saskatchewan's justice minister and attorney general, said that the provincial government is committed to supporting the construction industry.
"These changes will ensure the prompt payment of contractors and subcontractors and will enable parties to resolve issues quickly and without added costs — which in turn will help projects move forward without delays," said Wyant in Saskatchewan's news release.
The amendments seek to set reasonable payment timelines for construction projects, which will require owners and developers to pay contractors within 28 days of receiving a proper invoice for construction services and obligate contractors to pay subcontractors within seven days of receiving a payment from the owner or developer.
As an alternative to arbitration and litigation, the changes will also introduce a new interim adjudication process that will allow parties to pursue interim resolution for disputed payments. The Saskatchewan Construction Dispute Resolution Office, a not-for-profit corporation designated as the official adjudication authority, will oversee the process. The ADR Institute of Saskatchewan Inc. will also assist by offering trained and independent adjudicators.
These amendments are like changes recently introduced in Ontario, Nova Scotia and other Canadian jurisdictions.
"Implementation Deferred: Status of Prompt Payment in Saskatchewan," a post by John Dipple and Andrew Konopelny of MLT Aikins LLP, discussed Saskatchewan's new legislation which initially received royal assent in 2019 and which was supported by regulations introduced in August 2020. The post noted that Saskatchewan deferred implementing its amendments to allow for a budgetary review of a funding request for the adjudication authority.
The post then provided insights on the first-year results of the corresponding legislative amendments in Ontario. That province's government formed Ontario Dispute Adjudication for Construction Contracts as its adjudication authority, a for-profit model which ADR Chambers manages.
The post discussed the annual report for the 2020 fiscal year of Ontario Dispute Adjudication for Construction Contracts, which provided that Ontario's adjudication authority took in over $330,000 in adjudicator training and registration fees, compared with about $4,000 in adjudication fees from parties. The post covered some of the report's other results, which appeared to suggest "a modest initial uptake of adjudication," including the following:
Among 32 notices of adjudication between Oct. 1, 2019, and July 31, 2020, 21 were terminated, only one of which had an adjudicator appointed.
Adjudicators made only three determinations.
The total amount awarded from these three determinations was $35,459.40.
Dipple is a Regina-based partner at MLT Aikins who leads the firm's construction and infrastructure practice area and procurement practice area. Konopelny is a Regina-based associate who focuses on construction law matters and builders' lien legislation.