Short-term changes to wills may soon be embodied in provincial legislation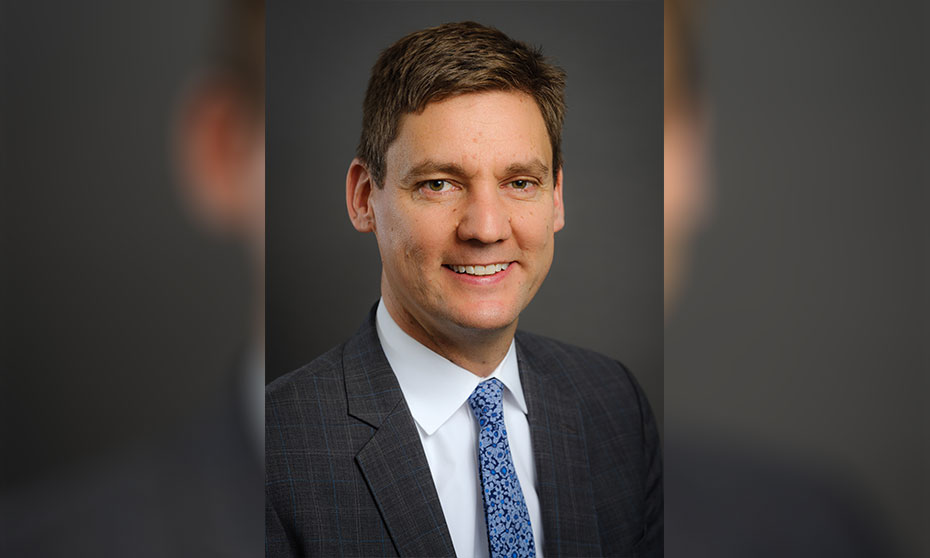 B.C. has introduced amendments to its legislation that may permit the remote witnessing of wills even beyond the COVID-19 pandemic.
Bill 21 builds upon Ministerial Order 161/2020, issued on May 19 to allow the electronic witnessing of wills while the state of emergency persists. If approved, the bill will recognize electronic wills and allow the signing of remotely witnessed wills, said David Eby, B.C. attorney general and member of the legislative assembly for Vancouver-Point Grey.
The parties involved can make use of remote witnessing by being in each other's electronic presence, which means that they are communicating simultaneously via audio-visual technology that enables them to see and hear each other, almost as if they are physically present in the same place. Assistive technology may be utilized for those who are visually impaired or hearing impaired.
The bill deems an electronic will a will. An electronic will is considered signed if an electronic signature is found in the will or attached or associated to it in such a way that makes it clear that the will-maker intended to render the whole will effective.
If a will-maker wants to alter an electronic will, they should make an entirely new will. The bill also lists additional ways to revoke a will if it is electronic, including by deleting an electronic version of the will or by burning or tearing or destroying a paper copy of the will. These methods of revoking should be coupled with an intention to revoke, so an accidental deletion of an electronic version would not count as a revocation.
On June 22, Eby introduced and initiated the first reading of Bill 21, called the Wills, Estates and Succession Amendment Act, 2020. If passed, it will amend the Wills, Estates and Succession Act, S.B.C. 2009, c. 13.
In their commentary on the proposed legislation, Rose Shawlee and Samantha Norton of Harper Grey LLP identified potential issues arising from these changes, including the determination of whether an electronic will has been revoked, an increase in total costs and a rise in the number of wills signed under duress or influence or without fully understanding the will's contents or consequences.
However, allowing electronic wills and electronic witnessing may benefit individuals who are immunocompromised or who have physical limitations like Parkinson's disease and people residing in remote areas, said Shawlee and Norton.
We should not use the COVID-19 pandemic to hurriedly effect long-term changes, wrote Shawlee and Norton. "These measures should be carefully crafted and thoroughly screened by the most cynical amongst us, so that, when they become law, we have not simply replaced one set of issues with another," they said.