Making deceased's mother administrator could create strife with common law spouse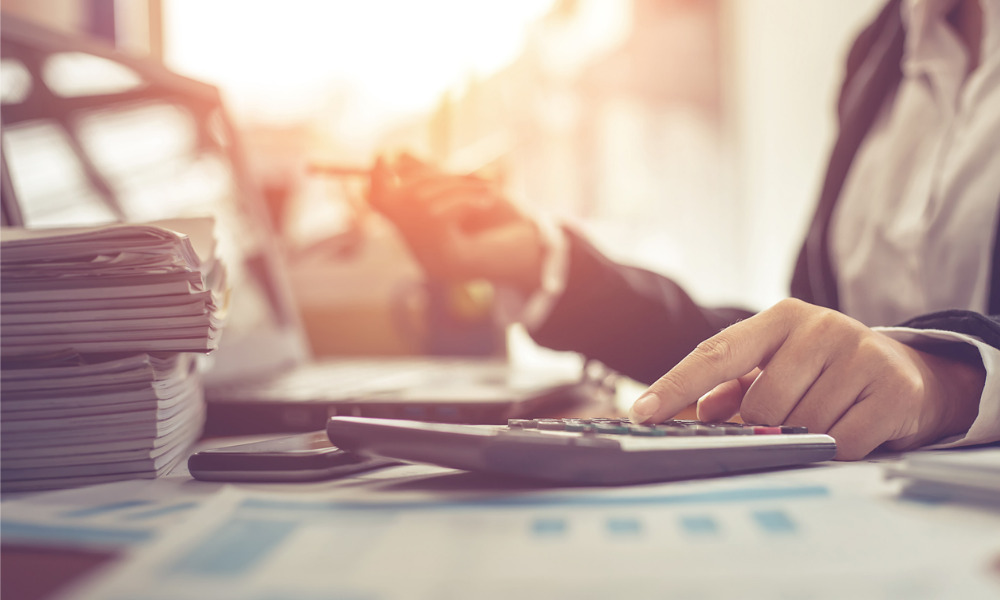 The B.C. Supreme Court recently allowed the appointment of an interim administrator for an estate worth $4.5 million because of special circumstances, but it refused to appoint the deceased's mother to the role.
In El-Adams Estate (Re), 2022 BCSC 75, Jenna El-Adams, sole shareholder and director of Adams Glass Ltd., died under tragic circumstances and left no will. At the time of her death, her estate consisted of a commercial building in Glasgow, vehicles, personal property, a horse, bank accounts and investments.
Jenna's mother, Betty El-Adams, applied to be appointed as interim administrator of Jenna's estate. She said there were matters requiring immediate attention, such as repairs and maintenance of the Glasgow property, providing care to Jenna's horse, preservation of personal belongings and vehicles, payment of bills and outstanding goods and services tax (GST) debt for Adams Glass, maintaining insurance over the Glasgow property and collection of rent monies for Adams Glass.
Betty's request was opposed by Sukhjinder Dhaliwal, who claimed that he was Jenna's common law husband and he intended to bring an application to be declared as such.
The Wills, Estate and Succession Act allows the court to appoint any person as administrator of an estate because of special circumstances. However, Dhaliwal argued that there were no "special circumstances" and no urgency in having an administrator appointed. He urged the court to determine first whether he was the common law spouse of Jenna because, if he was declared as such, he should administer the estate. He was also of the view that even if the court decided that an administrator should be appointed, it should not be Jenna's mother since she was in a conflict of interest.
The court ruled that the circumstances of this case warranted the appointment of an administrator. The court considered Dhaliwal's pending action to be declared as Jenna's common law husband, as well as another case commenced by Jenna's sister against the deceased and Adams Glass. The court said it could take many months before decisions are rendered in these cases and, during the intervening period, there are estate assets to be preserved, rent to be collected, insurance to be maintained, and various monthly expenses and obligations to be paid. To the mind of the court, these matters amounted to "special circumstances" that justified the appointment of an interim administrator.
However, the court refused to appoint Jenna's mother as administrator because appointing her would likely result in more strife between Dhaliwal and Jenna's family. The court further said, "it is unfortunate that issues of distrust have already arisen. An administrator must act with 'detachment and even-handedness' and without animosity."
The court ultimately decided to appoint on an interim basis a professional independent administrator, who must play a neutral role and be indifferent as to how the estate is to be divided.