Industry newcomer voted first in Estates, Wills, and Trusts legal software solution category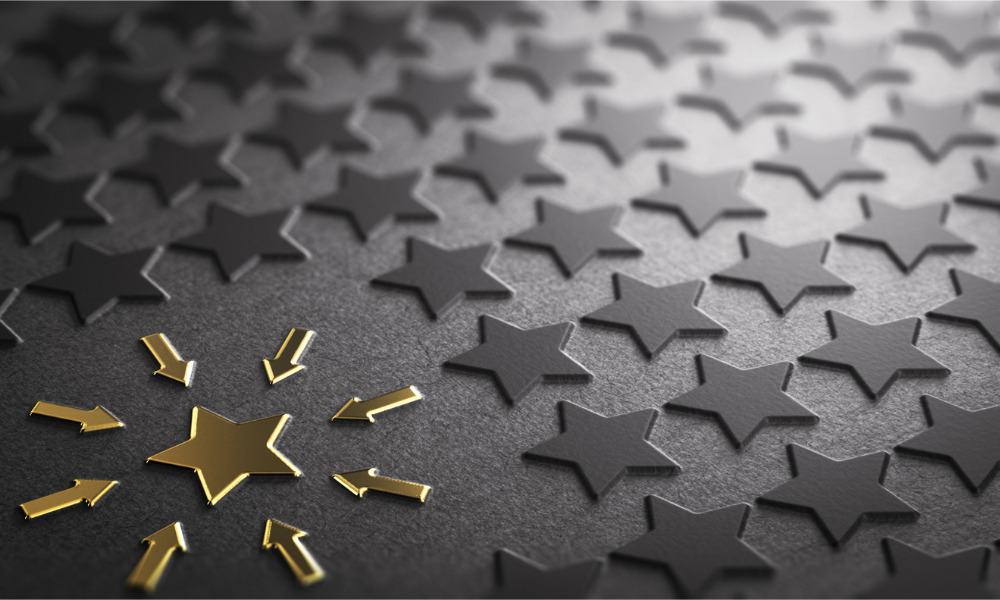 This article was produced in partnership with Estateably Inc.
Client expertise blurb: Mallory Hendry of Canadian Lawyer sat down with Ari Brojde, founder & CEO of Estateably, to discuss what the win means to him and to his young company.
Despite being commercially available for less than a year, Estateably was voted Software of the Year in the Estates, Wills, and Trusts software solution category in Canadian Lawyer's Annual Readers' Choice Awards.
Leveraging technology to work smarter and more efficiently is increasingly critical in the legal sector, and the awards recognize the best the industry's legal vendors and suppliers have to offer. Among familiar names on the winners' list, Estateably stands apart as a newcomer entering the market and taking it by storm. Voters recognized the value of a fresh, modern solution from a company that puts a premium on innovation and its customers.
"Listening to feedback and involving our customers as partners in the software development process were critical drivers in being nominated," says Ari Brojde, CEO of Canada's leading cloud-based estate administration platform. "We are honoured and delighted to win this award from Canadian Lawyer readers."
The final list is based on more than 40,000 votes cast by 1,900 readers, with winners representing the top-tier products and services that give law practices an edge. That's what Estateably offers the trusts and estates industry with its flagship product, a workflow and productivity tool that automates the filling of probate court forms and precedent letters, simplifying input of estate inventory and accounting and enabling one-click reporting to estate stakeholders.
Since its launch in January 2021, the platform is powering more than 300 firms' estate and trust administration practices. Estateably saves time, reduces manual errors, ultimately bringing down the cost of administering estates, and enables families to receive their inheritances quicker. The estate administration software is available in Ontario, British Columbia, Alberta, Saskatchewan, Quebec and Manitoba, responding to the growing needs of law and accounting professionals in Canada.
"This award only further highlights the industry's demand for a modern solution," Brojde says, adding in line with Estateably's mission of constant and impactful innovation. The company is launching a trust administration product in early 2022, followed by Power of Attorney administration in the summer.
"Law firms, like any other modern business, need to meet the demands of evolving client expectations in an increasingly digital world," Brojde says. "And Estateably's ultimate goal is to provide them with the tools to help them do just that."
Want to bolster your practice with automation, effortless documentation and enhanced collaboration? Book a demo today, and see what the award-winning hype is all about.
Ari Brojde spent more than a decade working as a private wealth manager for two of Canada's largest financial institutions before founding Onist, the world's first virtual family office platform, followed by Estateably. Ari is an ntegrated wealth management SME, a CIO-Certified Blockchain Professional and a Certified Executor Advisor.