Son unable to rebut presumption that father had mental capacity to sell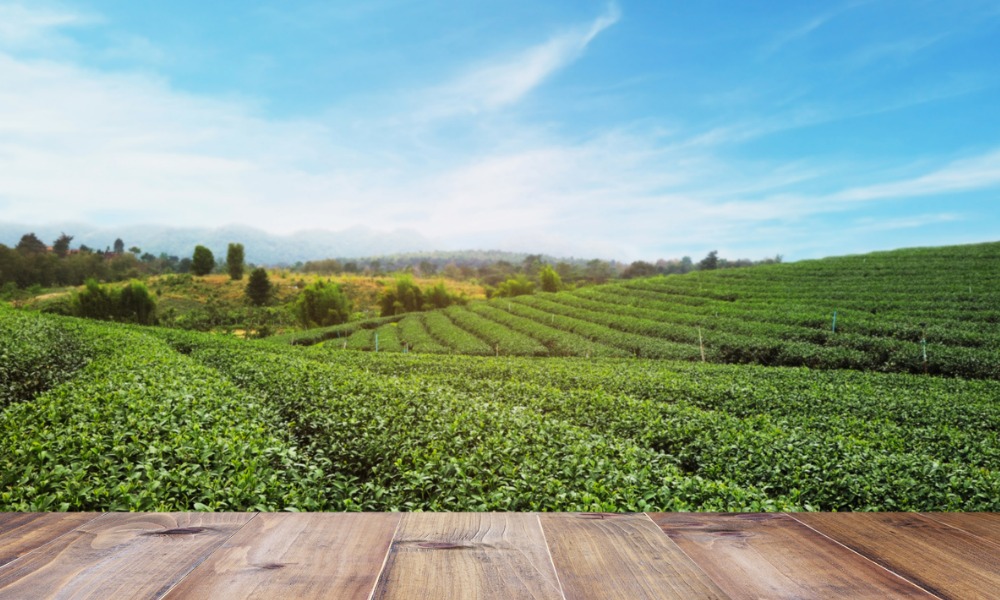 In what it described as a heavily fact-driven case, the Manitoba Court of Appeal has upheld the dismissal of a son's challenge of the sale of his estranged father's properties prior to the latter's death.
In McLeod Estate v. Cole et al, 2022 MBCA 73, Edward McLeod was an elderly retired farmer with dementia. He sold most of his real estate holdings for much less than their value prior to his death. He did so with the help of real estate professionals Terry Cole and several others.
Greg McLeod, son of Edward, sued Cole for damages and lawyer's fees. He alleged that they breached their standard of care owed to his father by failing to ensure that his father had sufficient mental capacity to sell the land.
The trial judge dismissed Greg's claim, ruling that Greg failed to rebut the presumption that Edward had the necessary mental capacity to sell.
On appeal, Greg alleged that the judge erred in his assessment of evidence, that he erred in the analysis of the standard of care applicable to the real estate agents, and whether those standards were met.
The appellate court disagreed.
Doctrine of suspicious circumstances doesn't apply
Contrary to Greg's assertions, the trial judge carefully reviewed the evidence and his findings were supported by the record, said the judge.
However, the appellate court found that the trial judge erred in ruling that the doctrine of suspicious circumstances could apply to the case.
The doctrine states that once suspicious circumstances surrounding the will are proven to exist, the propounder of the will reacquires the legal burden of proving its validity, said the court. Here, the appellate court upheld the trial judge's findings that there were no suspicious circumstances that surrounded this case.
While the trial judge was incorrect in ruling that the doctrine of suspicious circumstances could apply, his ruling had no effect on the outcome of this case, said the court.
The appellate court found that the deceased had the capacity to sell his property despite his dementia diagnosis and dismissed the appeal.