Despite new evidence of market value, closed market resolved dispute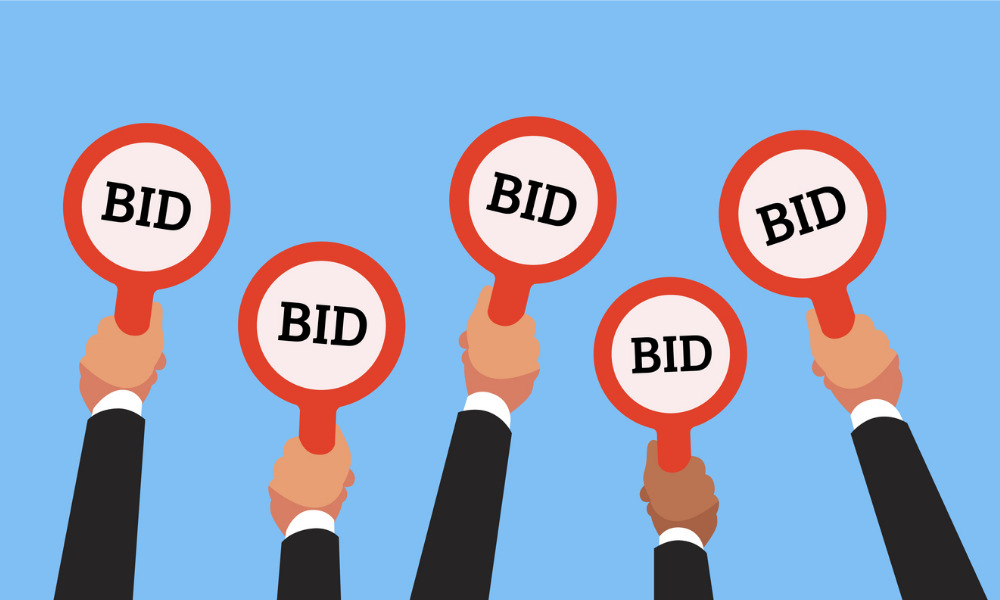 The Saskatchewan Court of Appeal has upheld the sale of estate property in a closed market restricted only to its beneficiaries and their spouses despite new evidence as to market value of the property, as it was in the interests of the estate's beneficiaries to resolve a dispute over the property.
In McCabe v Kowalyshyn, 2022 SKCA 56, Mike Kowalyshyn died, leaving a life interest in his estate to his wife and the remainder to his 12 adult children. Several farmlands owned by the estate were also leased to Nicky and Debbie Kowalyshyn since 1990.
The appellants, who were or represented several beneficiaries of the estate, commenced proceedings against the estate and its executor, Joseph Kowalyshyn. They claimed that Joseph had been negligent in his administration of the estate and failed to obtain fair market value of the assets.
In 2020, the appellants applied for summary judgment. It was later adjourned so that the parties could agree on a process for selling the land leased to Nicky and Debbie. After several offers, Joseph proposed to auction the land with participants restricted to the beneficiaries and their spouses, to which the beneficiaries agreed. Nicky and Debbie ultimately made the highest offer, which the estate accepted. Joseph applied to the chambers judge for an order approving the sale, which was granted.
The appellants appealed and alleged that the chambers judge prevented them from participating in the bidding process by rejecting their new evidence on the price of the land and should have ordered a public auction.
The appellate court disagreed.
Despite new evidence of market value, the appellate court ruled that the appellants had not presented evidence that the process disregarded the interests of the estate or its beneficiaries.
Further, the arguments and cases raised by the appellants were not hard-and-fast principles of law to be followed by a judge in determining the disposition of estate property, said the court.
While executors should strive to obtain full value for property sold to safeguard the beneficiaries' interests, the fair market value does not "necessarily equate to what is in the interest and to the advantage of an estate and its beneficiaries," said the court.
The appellate court ruled that, in this case, the bidding process was negotiated and agreed upon by all parties, fairly conducted, and was available only to the beneficiaries of the estate; its object was not to sell at market value but to finally resolve the dispute.
Lastly, whether the chambers judge should have ordered the property sold at a public auction is not a freestanding error in the context of the appeal, since the question before the court was whether the sale was in the interest of the estate and its beneficiaries, said the court.
Thus, the appeal was dismissed.