Lawyer set up the bursaries in light of the heavy debts shouldered by law students today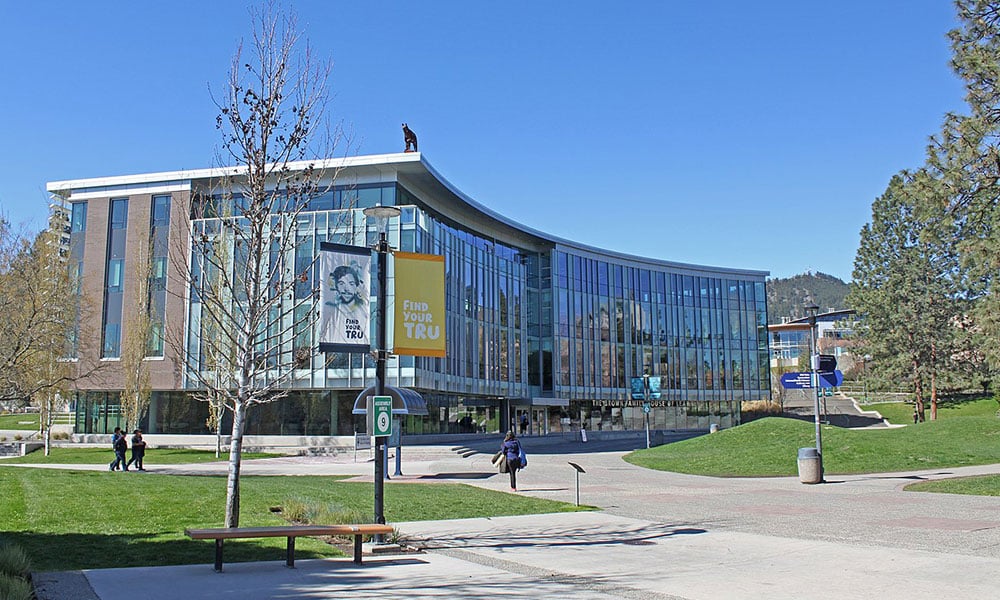 Lawyer Frank Quinn has donated $250,000 in the form of bursaries supporting single parents studying law at Thompson Rivers University.
The Norma Quinn Memorial Law Bursary was named after Quinn's mother, whom her son Frank has described as "a very, very smart lady but never had an opportunity to get an education." Instead of pursuing studies, Norma had to work for the government during World War II. She ensured that her three sons were educated, something which her son Frank now appreciates.
"I was lucky enough to go to school and respected the fact that I lived in a society that, even without money, you were able to have those opportunities," said Frank Quinn.
The $250,000 will be set aside for two ongoing bursaries of up to $5,000 each for two single parents to complete all three years of their legal education, stated the news release from the university.
Quinn and his family were motivated to set up the bursaries in light of the heavy debts being shouldered by law students today, especially those who are also single parents.
With decades of experience as a lawyer, Quinn is also a real estate developer and corporate strategist working at A&T Project Developments Inc. He has also acted as senior advisory counsel for Fulton & Company LLP, a Kamloops-based firm.
Quinn has served in various leadership roles at Thompson Rivers University, including at the board of governors and at the TRU Community Trust. "He was also a fierce advocate in the establishment of TRU's law school," stated the news release.
He is also an honorary chairman for TRU's Limitless Campaign. The bursaries he helped establish will support the university's ongoing fundraising initiative to raise $50 million by the close of 2020, to celebrate the university's upcoming 50th anniversary.
Bradford Morse, professor and former dean at TRU Law, said, "Knowing him as a law student at University of Ottawa many years ago, I'm delighted but not surprised by his generous donation that will have a profoundly positive impact on two single-parent law students for generations to come."