Group's president says students are not shown the full spectrum of available law jobs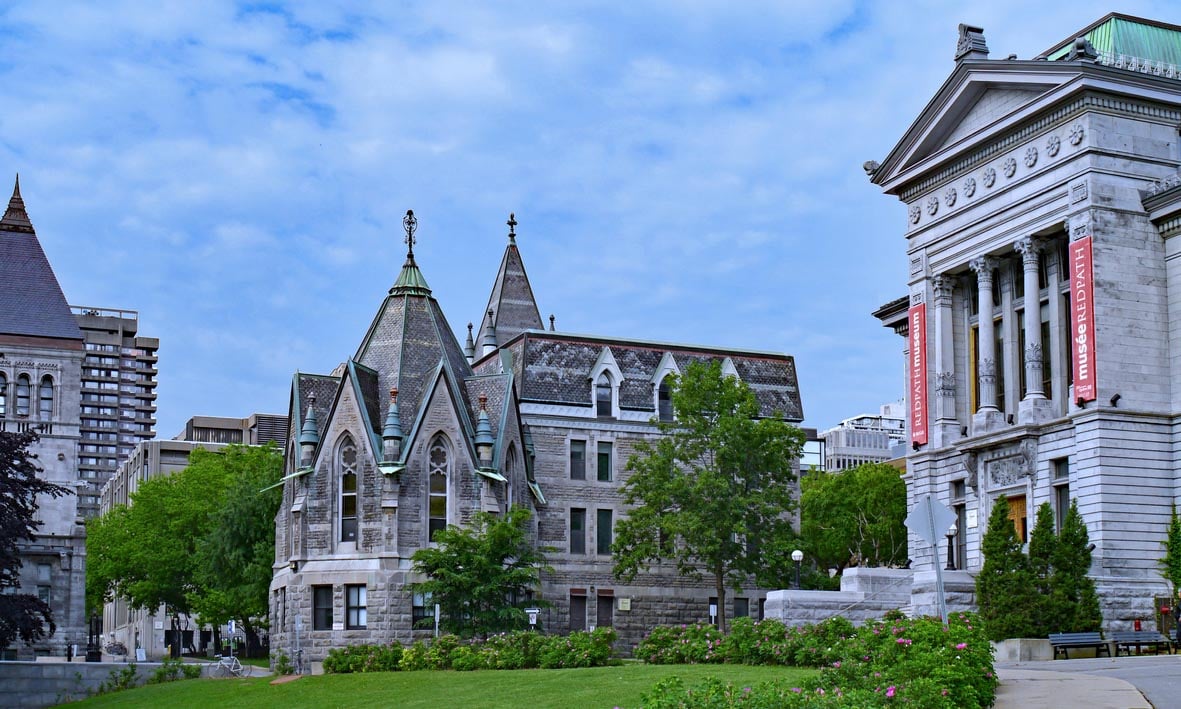 A student group at McGill University Faculty of Law is helping students explore the less obvious opportunities that could await them when they graduate.
Droit Autrement/Legal Alternative (DALA) is a student-run group at McGill that shows law students alternative career paths within the legal field.
There are many opportunities for law graduates to use their degree in non-traditional ways, says Caroline Schurman-Grenier, president of DALA.
"Students are not shown what else is out there," says Schurman-Grenier. "Unfortunately, imposter syndrome takes over and discourages students when they apply for jobs. DALA was created to show them how people carved out their own legal careers."
Through their Lawfully Uncommon platform, the group interviews and features law grads with unconventional legal careers .
For example, a McGill Law graduate started her own animal law firm specialized in protecting animals in the legal system. A graduate from Osgoode Law became the president of a recruitment firm helping lawyers find work in the legal profession. Another Osgoode Law graduate helped launch his own legal tech company.
When looking for work, Schurman-Grenier recommends law students to dive into the world of legal tech, as it's a fast-growing industry in the legal sphere.
"There are so many opportunities to merge legal tech and business together," says Schurman-Grenier. "Many companies try to provide legal services online and in completely different ways. We need people who want to make legal services more accessible and that can provide these services to the average Joe."
For those who are not interested in legal tech, Schurman-Grenier says careers can be found in human resources, teaching, government and finance.
DALA has been collaborating with McGill's career office to create a career event called How to Work Your Law Degree, which has become a permanent one-day event. It's a chance for students to network and get advice from people who have alternative careers.
In addition to showcasing the potential of a law degree, DALA aims to change the idea of what a traditional lawyer looks like. Schurman-Grenier suggests a number of questions for graduating law students to consider when finding their niche.
"How do we want to be lawyers in the future?" she asks. "How do we remove the idea of this big scary person in a suit who gives advice? How do we want to make law feel more approachable?"
Amid the current COVID-19 pandemic, DALA continues to host online events and webinars for students to watch and attend from home.
"Every individual creates their own unique path," says Schurman-Grenier. "We want to showcase the beauty in the diversity of legal careers."