Barristers' Society says new process will better prepare lawyers for modern practice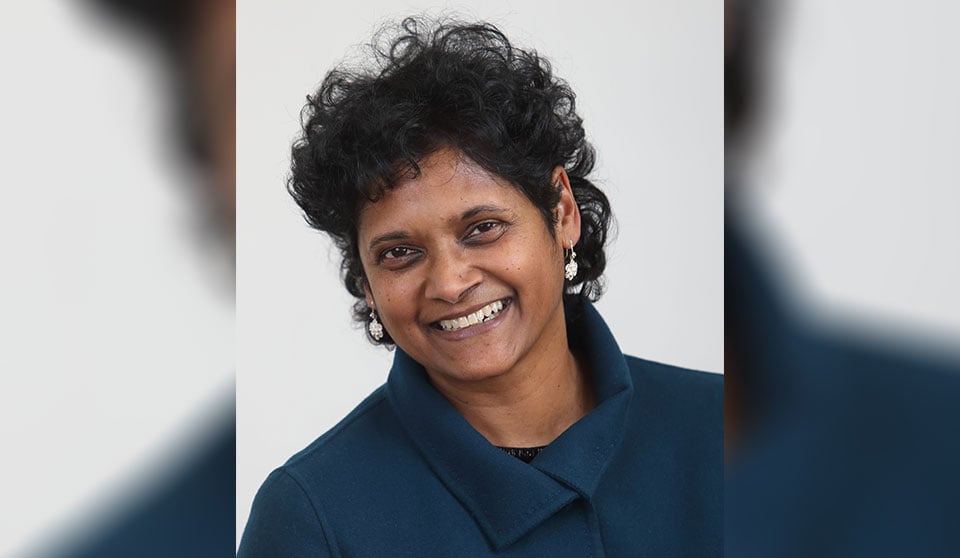 Nova Scotia is revamping its bar admissions process, including getting rid of the bar exam.
Joining Manitoba, Alberta and Saskatchewan, Nova Scotia is implementing bar-admissions training designed by the Canadian Centre for Professional Legal Education. The bar exam will be eliminated once Nova Scotia fully transitions into the new program. There will be three more exams in 2020 for those already registered as of this month.
The CPLED course is called the Practice Readiness Education Program, or PREP. Though the NSBS says PREP is "very different" from the status quo, it maintains that "all of the same skills and competencies will be taught and evaluated."
Executive director of the Nova Scotia Barristers' Society Tilly Pillay says the new bar admissions process will better train lawyers for the modern legal practice.
"The legal world and legal practice has changed. And the bar admission course is over 20 years old," she says. "This has been evolving because education has been evolving, because practice has been evolving. And we know that students now learn differently than they did 20 years ago."
The current system involves three weeks of in-person class times, a ten-week online assessment and bar exam. In the PREP course, students will begin with a one-day orientation soon after they begin articles and complete 12 "foundation modules" online. If they began articling in June, they will attend a one-week "foundation workshop" in November, practising what they learned in the modules. After a break in December, students will then do three rotations in a virtual firm, online. The following April, they will have another weeklong, in-person program, which "will determine if they have demonstrated sufficient competence to begin the practice of law," the NSBS announcement said.
The NSBS had been studying possible changes to the admissions process for four years and Jackie Mullenger, director of education and credentials, proposed the measures at the NSBS's Sept. 27 meeting.
Mullenger has been teaching the bar admissions course since 1995. Over the years she says she's seen more and more students go out on their own rather than stay in big firms with mentors and resources to support their progress. She says the new program will make students more practice-ready.
"And we know that what lawyers have difficulty with in terms of complaints and insurance claims is about how they manage their clients and the processes as opposed to not knowing the actual substantive law," Mullenger says.
The PREP course also focuses on the areas of law students will most likely deal with in their initial years practising: criminal, family, wills and estates and corporate, she says.
"So, I think all of these things go to help creating a better lawyer at the end of the tunnel," Mullenger says.
Another benefit to the new program is students will spend less time in class, says Pillay. Currently, the bar admissions course requires students from all over the province to spend three weeks in Halifax, she says. The new program will require students to spend less time in the capital.
"We have a lot of students who come from Cape Breton, Yarmouth and they have to, not only leave their work for three weeks, they've got to find a place to stay and pay to stay somewhere in Halifax. And they won't have to do that for as long because they'll come for one week in November and one week in April," says Mullenger.
Another reason to change the current system is the often-unmentioned fact that the articling experience is different for everyone, says Pillay. While some gain hands-on experience, with good mentors, others are not as fortunate and the new program will help level the playing field, she says.
Pillay says the NSBS is contacting firms and lawyers who will be principals to deliver information on how the program will be implemented.