Law professor Brandon Trask founded the clinic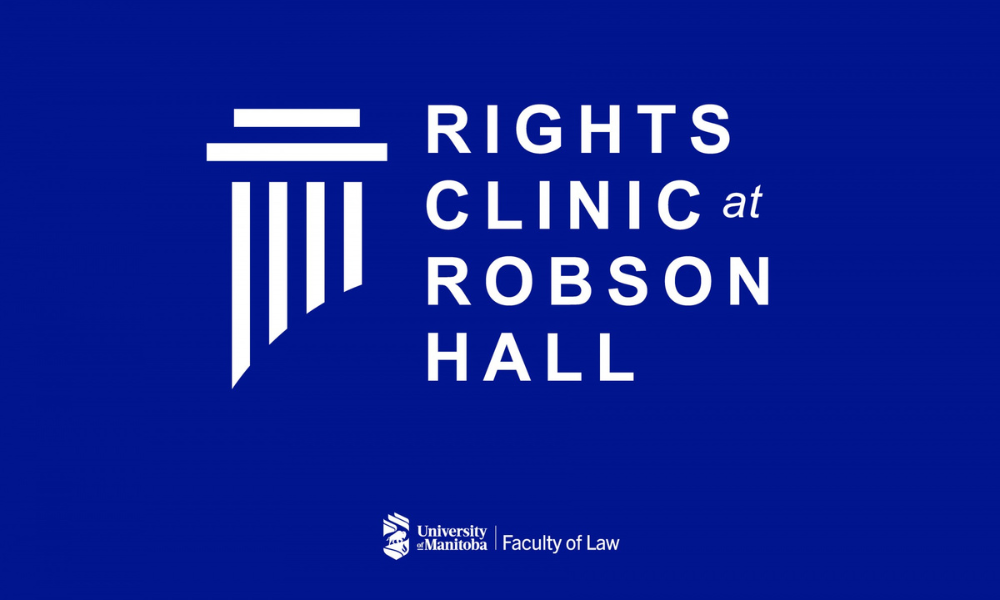 The University of Manitoba Faculty of Law has recently launched its newest pro bono clinic – the Rights Clinic.
The clinic provides pro bono legal services to marginalized and underserved individuals, communities, and groups dealing with legal issues and cases related to environmental rights, Charter rights, Indigenous rights, disability rights, and privacy rights.
"Access to justice is a problem in Manitoba, and anything we can do to assist those who can't afford a lawyer or qualify for legal aid fulfills our special responsibility as a law school to increase access," UManitoba Law dean Richard Jochelson said.
Apart from providing free legal aid, the clinic will team up with several organizations across Manitoba to raise awareness about rights-related topics and concerns and assist with social-change movements.
UManitoba Law assistant professor Brandon Trask founded the clinic, saying recent global events motivated him to focus on rights-related issues.
"Recent trends toward the deterioration and politicization of rights are highly concerning," Trask said. "This clinic will do its utmost to advocate for the protection and advancement of rights."
According to Trask, the clinic will specifically engage in four key areas: (1) case-focused advocacy, (2) non-litigation advocacy, (3) rights-related academic research, and (4) informational presentations and seminars.
UManitoba Law also confirmed that the clinic would offer law students clinical-learning opportunities to acquire practical legal skills, such as interviewing clients, performing tailored legal research, document drafting, developing written arguments, and making submissions before courts and tribunals.
The clinic's establishment was made possible through a generous donation from the Manitoba Law Foundation.