Judging panel includes Indigenous female lawyers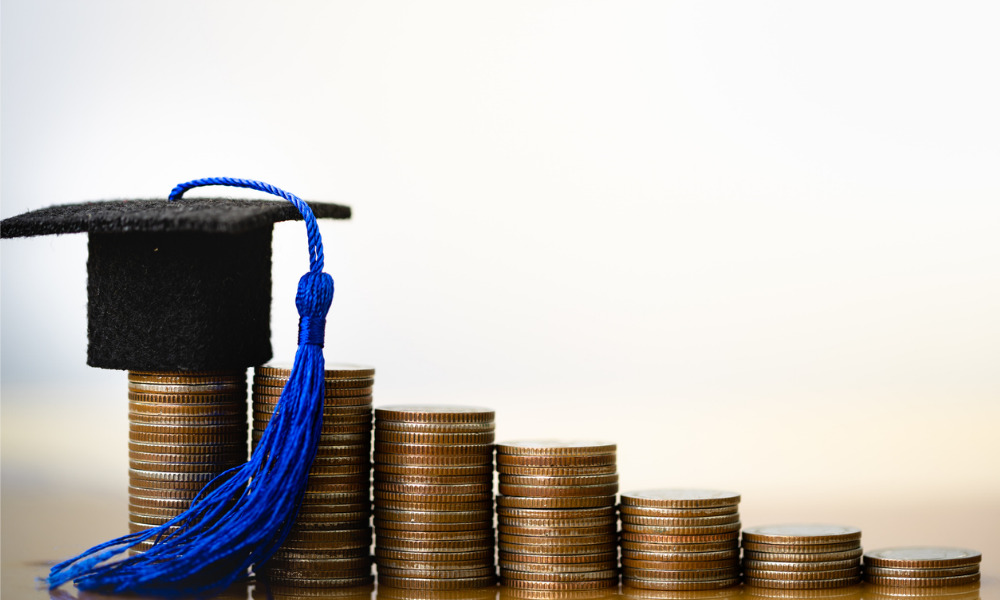 Women General Counsel Canada has introduced a new scholarship for Indigenous law students. One award of $2,000 will be presented each year to an Indigenous student enrolled in an LLB or JD program, or in a four-year combined law degree program at a Canadian university.
The announcement comes one year after WGCC launched an annual scholarship open to all Canadian law students in the second year of a JD or LLB program. The original scholarship, together with WGCC's involvement in a conference in Saint John, NB – which examined the goals of truth and reconciliation – inspired the launch of the new scholarship.
"We are excited to partner with the Indigenous community to further the goals of truth and reconciliation," says Elspeth Hagan, general counsel, global compliance at McCain Foods Ltd, and WGCC president. "It seemed as if a scholarship for Indigenous law students would help us to support students, but also to have a dialogue based more on submissions of essays around the important issues of truth and reconciliation. As an organization, WGCC looks at how to set members up for success, but equally importantly we look at how we can give back to the broader community and support young people in the legal profession."
Applicants must apply by Dec. 18 and the scholarship will be awarded on January 31, 2021. Indigenous, Metis or Inuit students are eligible to apply by submitting a letter of request describing how they have demonstrated commitment to the advancement of Indigenous women and/or the principles of truth and reconciliation.
Hagan will be joined on the judging panel by Indigenous lawyers, including Tammy Augustine Thompson, wellness & justice manager at Elsipogtog Health & Wellness Centre in Elsipogtog, NB.
"I believe the scholarship is awesome. I don't recall seeing many, if any at all, scholarships for Indigenous law students when I was in law school over 20 years ago," says Thompson. "I believe this scholarship will greatly benefit a student. Many Indigenous students come from low income families and live in poverty, and receive little to no financial support from their community."
Thompson looks forward to reading the essays from each applicant to help determine the scholarship recipient.
"There might be something I don't even think of that they might include in their application that sparks something in me to say 'yes, this is something we should be looking at'," she says.
WGCC is raising awareness of the new award by reaching out directly to law schools, and through social media and emails to members.