Kira's due diligence capability will be integral to transaction management platform: Litera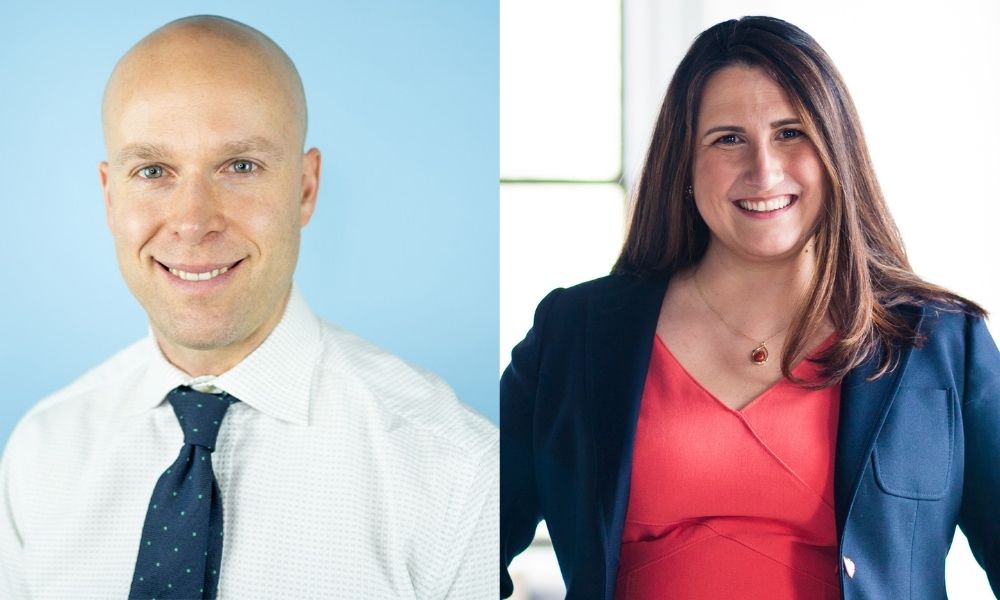 The global legal tech company Litera has acquired Kira Systems, the Toronto-based provider of machine-learning contract-review-and-analysis software.
The transaction was announced Tuesday and Litera said Kira will "form a new cornerstone" for its transaction management platform, Litera Transact, helping to revamp its due diligence process.
As part of the transaction, Kira will spin-off a section of its business into a new entity called Zuva. Zuva will be focused on providing Kira's technology to corporate clients for their every-day business needs, while the rest of Kira will serve the legal industry, within Litera's fold.
Kira Co-Founder and CEO Noah Waisberg will lead Zuva as CEO. Fellow co-founder and CTO Dr. Alexander Hudek will serve Zuva as strategic advisor and board director. Zuva will launch and make its first product announcement in September, said Litera's announcement.
"We have a lot of law firm customers, but we also realized that there was part of our business that was more focused on trying to help others, beyond law firms, with their contracts – understanding problems," says Waisberg.
"What we've done in this transaction is we've split those two parts apart. And Litera is a premier vendor to law firms, so it makes sense to send the part of Kira that focuses on law firms to Litera."
Litera has more than 15,000 customers, including Baker McKenzie, Dentons, DLA Piper and Miller Thomson. Since its 2019 investment from Hg, a global software and services investor, the company has tripled in size. Kira is Litera's 12th legal tech acquisition, said the announcement.
Kira's majority investor, Insight Partners, will become a minority investor in Litera.
Litera is an ideal partner to help Kira achieve "ubiquity," to be the go-to when lawyers have a contract to review, says Waisberg. Litera's document comparison tools, which are "used by pretty much every lawyer, everywhere," have reached that status, he says.
"And we see that same thing as possible with our contract analysis software. And I think they're very well positioned to deliver on that because they have it in their DNA. They have already done this before."
Haley Altman, an m&a lawyer turned legal tech entrepreneur and now global head of corporate development at Litera, says the company is "really excited" to connect Kira's growth potential with Litera Transact and the "larger Litera ecosystem."
Litera has a broad product set that provides litigation, transactional, drafting and intelligence assistance and the company is always trying to stitch together complete workflows, so lawyers do not have to jump in and out of different tools, Altman says. Kira's contract analysis and due diligence capability fit well into key workflows that will help solve problems for customers, she says.
"A lot of times we are time- and budget-constrained in the amount of diligence we can do. And you can mitigate a lot of risk by bringing in these contract analysis and review tools to really understand the full set of documents that underlay the company you're buying," says Altman.