Platform allows plain-language searches that rank answers by relevance with verifiable hyperlinks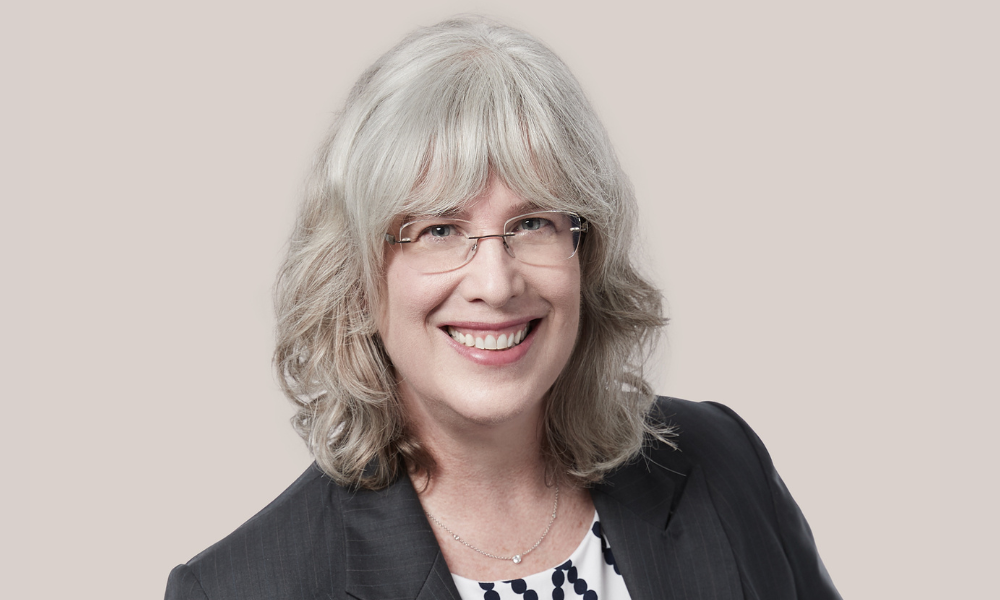 As generative artificial intelligence becomes the new buzzword in legal technology, Fasken has partnered with Canadian startup Lexata to research complex securities law questions.
Digging into the nuances of Canadian securities law can be challenging, says Andrea Alliston, partner of practice innovation at Fasken. "The regulatory framework is complex, it can be fragmented, it's layered, and there's a lot of content."
After seeing a demonstration of Lexata's platform, Alliston says she is impressed with how it allows a lawyer or researcher to use generative AI to interact with the content in a "groundbreaking way."
She adds that it is crucial for Fasken to "stay at the forefront of research," so "when we saw the demonstration of the platform, we really recognized its value and potential as a securities research tool."
Fasken's capital markets group has been contributing securities law expertise to expand the Canadian securities law topics that Lexata's AI Q&A function can query. It provides real-life use cases to Lexata for testing and feedback on the user experience.
Alliston says the partnership represents Fasken's approach to testing and adopting new technology and helps Lexata further develop its platform.
"Supporting Lexata allows our lawyers to leverage this generative AI application. It has also given the lawyers working on the project insight into the effort required to produce a reliable and transparent search function, which is critical when conducting legal research."
Founded by securities law expert Leslie McCallum, Lexata developed a platform allowing for plain-language legal queries, providing AI-generated answers that also identify specific sections of law from various sources ranked by relevance. It also goes beyond traditional keyword search methods by hyperlinking cross-referenced rules and delivering up-to-date definitions for legal terms.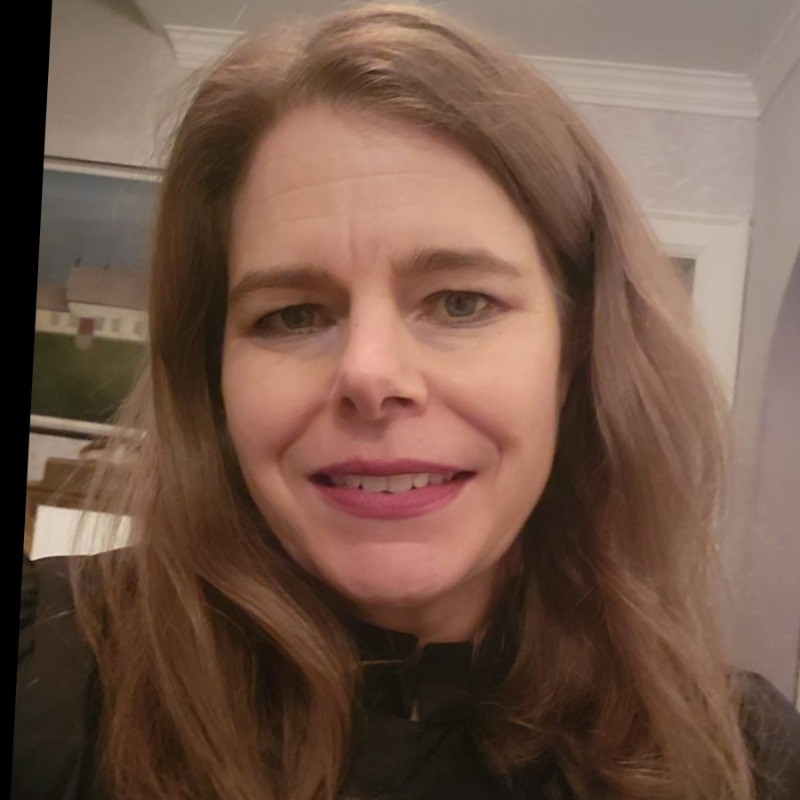 Lexata founder Leslie McCallum
McCallum says Lexata's platform aims to make compliance with Canadian and US capital markets regulations faster, simpler, and less expensive with a generative AI platform that is more transparent and efficient for public companies, securities lawyers, investment banks and other market participants. Working with Fasken accelerates Lexata's product development, she adds.
A lawyer and research specialist who began practising in 1998 with a focus on securities law research in Canada and the US, McCallum helped transactional lawyers find securities rules and their interpretations in different jurisdictions. She became intrigued with the potential of using AI to build a software system providing a more "Google-like" experience that is accurate, up-to-date, and specific to the question.
"I was fascinated, and I finally decided that I've either got to give up this as a hobby or take the plunge and try to build something."
Alliston notes that Fasken is "happy to work with a female founder of a Canadian company to help take Lexata forward in a meaningful way."
She adds that working with Lexata is helping Fasken better understand how new AI models can support lawyers in delivering services to clients. "We want to be ready when vendors with AI platforms come to use, not just in research and securities law, but how to incorporate the technology across a range of practice areas and tools."
She also points out that it is still "early days" for the new AI tools under development, and it's vital to ensure that clients' information is kept secure and that the tools help deliver legal services more efficiently but with a high standard of quality and accuracy.
McCallum adds it was important the Lexata platform allows the user to pose "plain language questions" about complex rules and obtain AI-generated answers that are verifiable and with sources attached.
She says that while tools such as ChatGPT can do amazing things, that platform is based on using the entire internet – "and there is information on the internet that correct as well as information that is incorrect." For obscure topics or those that use convoluted and complicated language, which includes securities law, a "massive amount of training is involved in getting quality results."
A recent incident at Manhattan federal court —where two lawyers blamed ChatGPT for including fictitious case law in a court filing — highlights the potential pitfalls of the technology if not properly fine-tuned. The two New York City lawyers used the tool to find legal precedents that supported their client's case. Instead, ChatGPT invented non-existent legal cases and opinions that appeared in the lawyers' filings. The two lawyers and their firm were fined $5,000.
McCallum says she uses a "programmable" version of ChatGPT – not the out-of-the-box version – and adds a natural language processing pipeline to avoid what has become known as "hallucination," which can lead to inaccuracies when using AI. Providing verifiable sources is also an essential component of Lexata's platform for securities law.
McCallum adds that she sees the potential for partnering up with others to develop a similar platform for other areas of law – pension or family law, for example. "I understand the natural language processing component to do the question asking, so there's the possibility of partnering up with an expert in any area of law to create a similar platform."