72% of legal professionals say the industry is not prepared for the impact of generative AI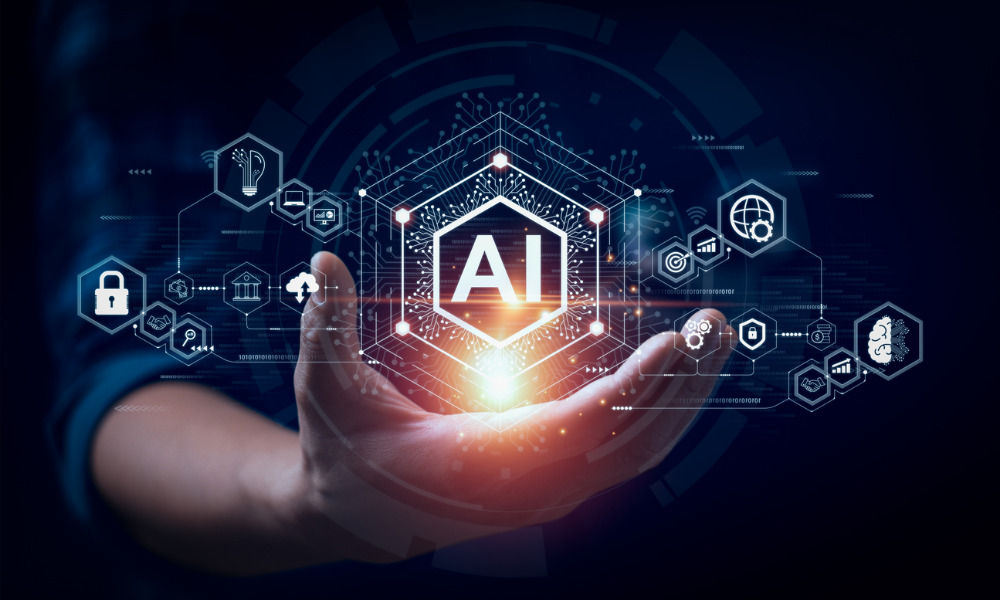 Generative artificial intelligence has become increasingly popular with legal departments with 40 percent of legal professionals in a recent survey indicating they are already using gen AI tools (12%) or planning to do so in the future (28%).
Cloud native and litigation platform Everlaw revealed in its 2023 Ediscovery Innovation Report that despite the increased uptake in AI, 72 percent of those surveyed voiced concerns that the legal industry is not ready for the impacts of AI.
Over half of respondents (51%) either agreed or strongly agreed that generative AI will have a positive impact on the profession. While 51 percent believe it will help legal professionals to deliver greater client value, 65 percent feel that will allow them to prioritize higher-value work. Only 29 percent of survey respondents said that generative AI risked diminishing the value of legal work in the long term.
"Legal professionals are moving quickly to adopt gen AI tools for some tasks, making sure guardrails are in place," said Chuck Kellner, strategic discovery advisor at Everlaw. "The key is working with trusted partners who are addressing the challenges proactively and responsibly."
Although concerns for generative AI abound, "excessive or prohibitive cost" is not one of the concerns, according to the survey respondents. Only one percent of respondents cited cost as a challenge in using generative AI for legal matters. The top three issues cited were: inaccuracy (44%), inability to explain or justify how AI works (17%), and security concerns (14%).
A majority of respondents reported being comfortable using generative AI on discrete e-discovery tasks, including identifying patterns in datasets and summarizing documents.
The survey showed that legal teams who are ahead in adopting cloud computing – compared to those peers using on-premises or hybrid approaches – were also more likely to be at the forefront of AI adoption as well as other tech advances such as cloud-to-cloud uploads, advanced analytics, and end-to-end.
"A gap between have and havenots in legal tech is becoming more pronounced," Kellner said. "Those legal teams tied to legacy solutions may increasingly fall behind as AI emerges.
"If the move to the cloud took over a decade for ediscovery, the willingness to experiment with generative AI tools seems far faster – and especially so for other forms of AI adoption," Kellner added. "Generative AI is on an accelerated path to the same destination."
In partnership with the Association of Certified e-discovery Specialists, and International Legal Technology Association, Everlaw surveyed 245 legal professionals in the U.S. across law firms, corporate legal departments, government agencies, and legal service during June and July, 2023. The 2023 report builds on Everlaw's 2021 and 2022 research.