Lawyers, consultants say pandemic has led to improved communication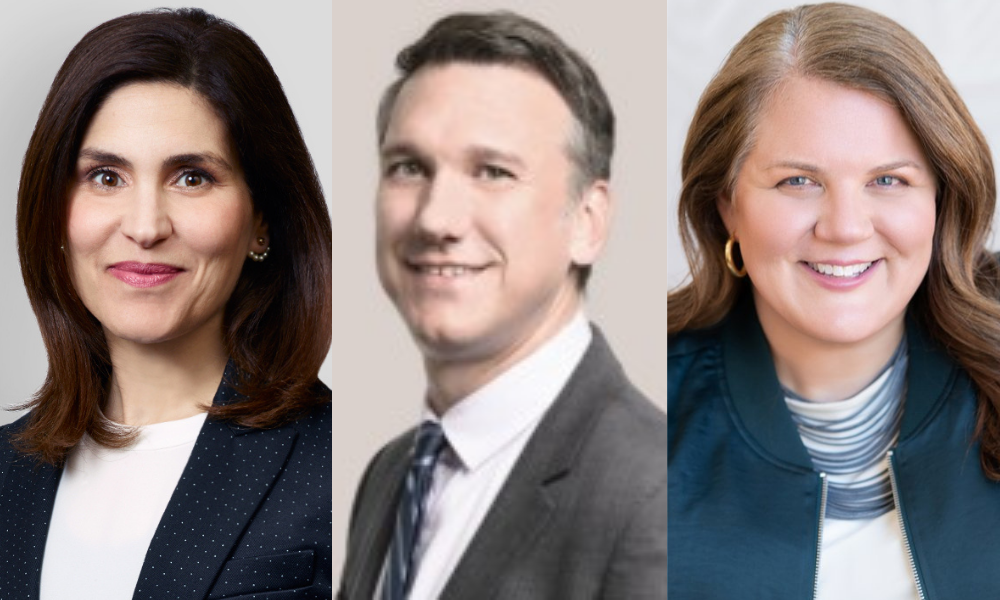 The COVID-19 pandemic has helped enhance collaboration in the legal workplace in many unexpected ways, says the chief knowledge and innovation officer at Borden Ladner Gervais LLP, including breaking down silos within law firms.
At a recent webinar organized by the Canadian Legal Innovation Forum, Lisa Chamandy said her firm has also "developed some cool strategies for having everyone on equal footing, whether they are in the boardroom or online."
She added that the pandemic has also done a lot to "heighten our awareness about being together and having social connectivity." She also said she sees "more collaboration between different teams than we saw before the pandemic."
Michael McGinn, manager of innovation at Fasken, agreed, noting that "what would have taken us perhaps five years happened within a period of a few months." He added that from his team's perspective, things have been very busy in helping those at Fasken deal with the necessary changes.
"We needed to engage our stakeholders, internally and externally, to embrace some of the digital tools that we've created," he said. "What used to be kind of a luxury in innovation has now become a necessity."
Issues related to security are also taking centre stage as online collaboration tools are increasingly used. Bernadette Sarazin, data strategy advisor at Fasken, pointed out, "it's vital to have the legal, technical and management expertise tools" that are necessary to manage the process of implementing a privacy protection program for collaboration projects."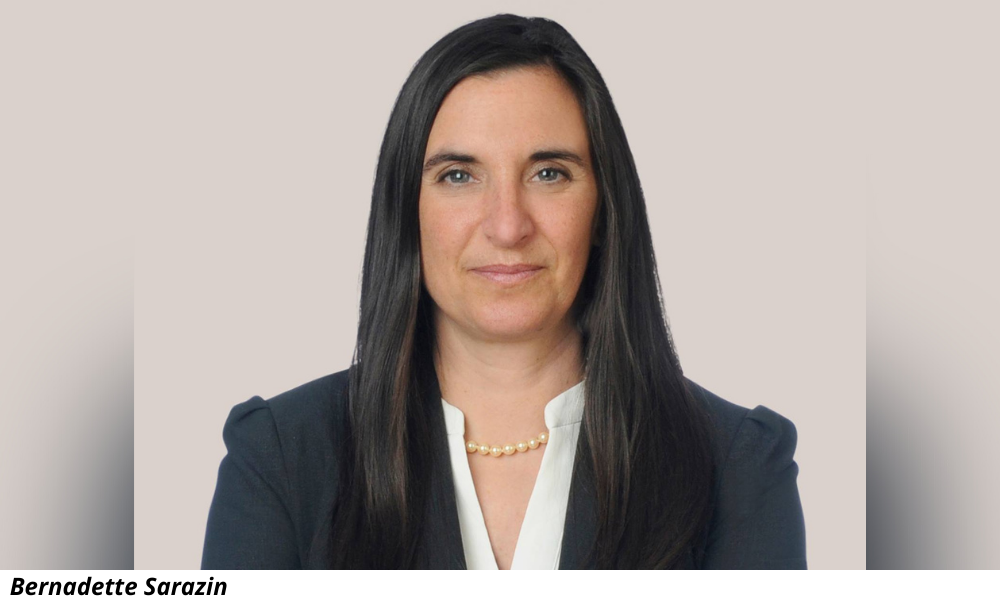 Brenda Hansen, senior legal operations consultant at US-based UpLevel Ops, noted that collaborative tools that had existed before the pandemic had a chance to prove their usefulness once COVID-19 changed the work environment.
Hansen said that even something as simple as an e-signature tool became part of that collaborative development. Those needing documents signed realized that "it wasn't just a matter of walking down the hall to get a signature," she added.
"So even the smallest adaptations, like e-signature tools, highlighted the need for workflow and process planning and sort of identifying what how are you going to get the work from one person to the other. But the light went on in everyone's head to find solutions when you're not all in the same building."
Even the increasing use of platforms such as Teams reflects new ways of collaborating, said Colin Miller, managing director at FTI Consulting. The "shift in the way that we communicate is fascinating," he said, noting that he, like many, is "calling people on Teams more often than calling their cell phone now because I can see that that little icon is green, and I know they're at their computer."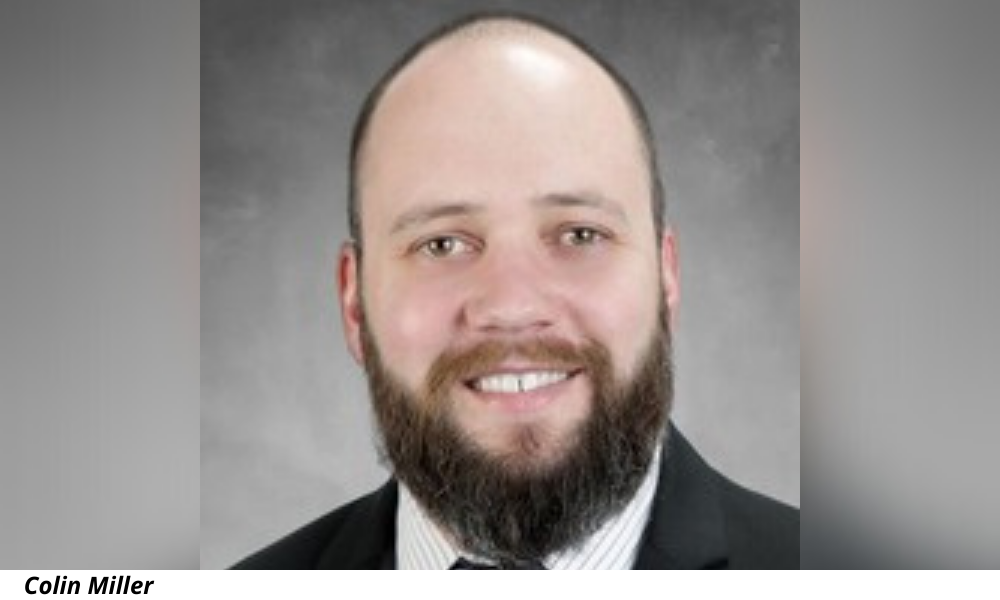 As someone who works "100 per cent" out of the office from his home in El Paso, Texas, Miller pointed out that the new collaboration tools have changed how employers recruit talent.
"Now that we don't have to ake sure that every person hired is able to go into a brick-and-mortar office, we can hire talent from anywhere in the world really, just based on innovations in how we communicate that were forced on us by the fact that we had to work at home during COVID."
However, one of the potential challenges of enhanced collaboration is the blurring of boundaries between work and personal life, especially with so many ways to communicate. "We're being pinged all the time," UpLevel Op's Hansen said, "whether it's on Slack, Teams, email or whatever."
However, not everyone works at the same capacity to respond, yet the person on the other end can see that you are available online, "in real time," and is waiting for a response.
"It is not like we are at the office with our door closed, notifying people that we need a little thinking time and don't want to be bothered. Hansen added that it becomes important in a new world of collaboration that people feel "like they can manage their work in the way that they do it best to be successful."
The participants in the webinar also discussed how collaboration between law firms, legal departments and third-party partners is key to driving results and maintaining a competitive edge.