Integration of TitlePLUS within Unity will help streamline workflow: Dye & Durham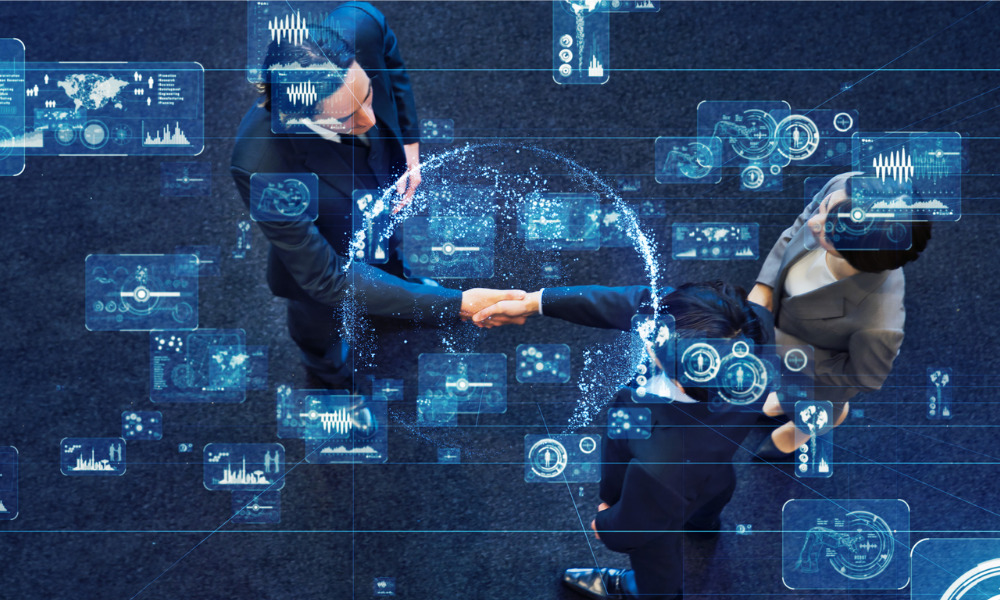 Dye & Durham Limited and the Lawyers' Professional Indemnity Company (LAWPRO) have entered into an agreement to make the title insurance policies of TitlePLUS directly available within Unity®, Dye & Durham's practice management platform.
Integrating TitlePLUS ordering within Unity will allow Unity users to save time and will give them easy access to more title insurance options, Dye & Durham said in its news release. Unity seeks to assist Canadian legal professionals in managing their practice and work more efficiently.
"Combining the power of Unity with the Canadian expertise and knowledgeable underwriting of TitlePLUS is a powerful mix that supports lawyers and the work they do for their clients," said Daniel Pinnington, LAWPRO's president and chief executive officer, in a news release.
Dye & Durham is working to evolve Unity through strategic investments that increase the platform's functionality, which in turn helps to improve productivity, said Dennis Barnhart, Dye & Durham's president for Canada.
"Title insurance is a critical piece of real estate conveyancing and this partnership with TitlePLUS will offer Unity users a new option as part of their streamlined workflow," added Barnhart in the news release.
Dye & Durham offers cloud-based software and technology solutions, information services and workflows that help clients manage their process, information and regulatory requirements. Dye & Durham's solutions aim to assist legal and business professionals in improving their efficiency and productivity. Dye & Durham operates in Canada, the U.K., Ireland and Australia and counts law firms, financial service institutions and government organizations among its customers.
LAWPRO, an insurance company operating independently from the Law Society of Ontario, provides primary errors and omissions insurance coverage for Ontario lawyers, excess insurance for firms, and title insurance across Canada. In Ontario, LAWPRO insures over 30,450 practising lawyers and paralegals through its malpractice insurance program.
LAWPRO's TitlePLUS product is the only Canadian-owned title insurance provider. TitlePLUS, developed in 1997 by LAWPRO, aims to be a one-stop process for lawyers and clerks to get title insurance in Canada for their clients, according to information from the website of TitlePLUS. TitlePLUS recognizes that lawyers are critical to real estate transactions and seeks to assist lawyers in getting their clients the needed solutions when such transactions become more complex.