AI-powered insights platform seeking participants and ambassadors for NextGen Lawyers program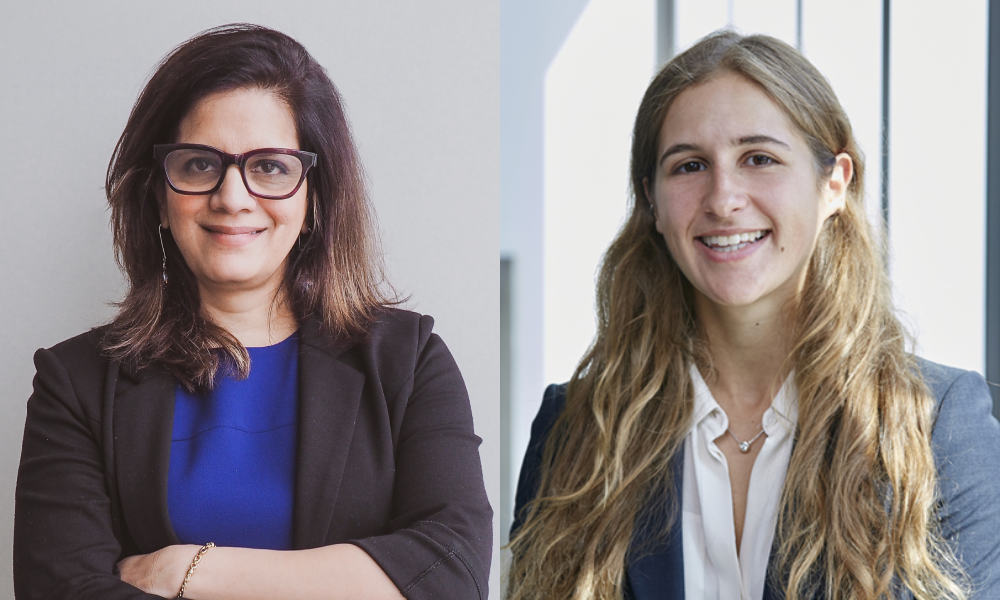 To expose young lawyers to legal tech and guidance on business development, the legal-sector insights platform Kaitongo Inc. is looking for law students and new calls to join their new – and free – NextGen Lawyers program.
NextGen Lawyers is intended to fill the knowledge gap among new lawyers in building a book-of-business, says Sumathi Pundit, founder and CEO of Kaitongo. The community-building initiative partly mirrors social networks such as Clubhouse and Lunchclub. Participants will learn about building their legal brand and expanding their network.
Kaitongo is seeking participants who are 2L, 3L, articling students or lawyers in the first five years of practice. Applications are also open for 10 to 15 ambassador positions. Ambassadors will recruit others to join the platform, organize events and content and will receive additional coaching and mentoring from Kaitongo.
Pundit founded Kaitongo in 2018 to help lawyers establish "more modern methods of client development, client acquisition and client retention," being of the view that the legal practitioners lacked the client and sector market intelligence enjoyed in other industries, she says. The company uses AI to aggregate, refine and structure company and sector data and deliver it to lawyers and firms.
"But what we started to see was that there's a young lawyer community… where there is no guidance," says Pundit. "It hasn't been taught in law school. There is no guidance on building their book."
"And for many lawyers, especially in this Millennial and Gen Z community, it's a huge anxiety factor. Because they know from when they were in law school that compensation, longevity of career, is all about owning your clients or knowing your clients or generating clients. I mean, it's out there, but there's no understanding of how."
The days of joining a firm, living there for 30 years and inevitably inheriting a retiring partner's practice and the corner office is no longer reality, she says.
"So having seen all of this, we wanted to identify a way in which what we were doing for the larger firms could be available, useful and translated for what we're terming NextGen Lawyers."
The first cohort will run four months, from August to November, after which NextGen will restart the application process.
"I'm hoping the program will expose law students to legal tech, because we don't even get any legal-tech training in law school," says Emma Weiss, who works for Kaitongo and recently graduated law school.
"Especially in Toronto. People say it's a booming community of legal tech, and I was at U of T. I barely heard about it."
Weiss intends to help build NextGen Lawyers into a network of up-and-coming lawyers in which members can access the collective strength to mature their practices.
"The idea is that not all of us are going to be alone siloed in our firms," she says. "We're going to be a huge community."