Technology spend by in-house legal departments expected to multiply in coming years: study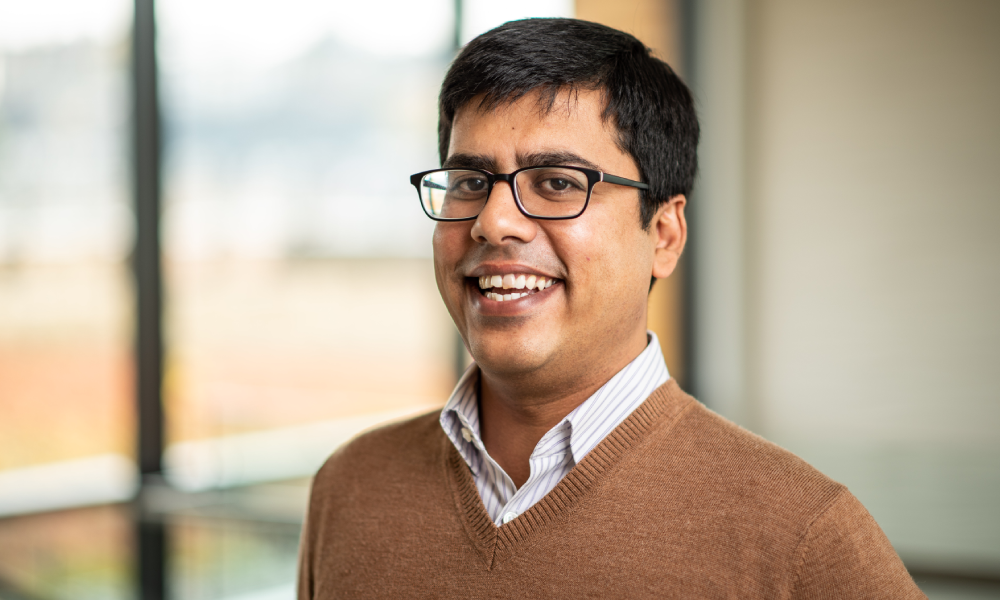 With its new round of funding, the AI-powered contract management system, Lexion, plans on forging Canadian inroads and capitalizing on the technology-spend bonanza that is predicted for the next few years.
The Seattle-based company recently announced USD$11 million raised in a Series A round, led by Khosla Ventures, a venture capital firm focussed on emerging technologies with over $5 billion under management.
"Khosla ventures is one of the top-tier firms in the world, and to have their endorsement – especially in a crowded market – with a lot of investment, is a huge endorsement of what we're doing, what we're building and our future growth potential," says Gaurav Oberoi, Lexion's CEO and co-founder.
The company intends to steer the funds toward growing market share, says Oberoi. Lexion will invest in sales and marketing, as well as in building out the platform to meet the needs of in-house counsel, he says.
Lexion has been around since 2019 and serves a client base made up of in-house legal teams at midsize and large organizations. The latest funding round follows the initial USD$4 million in seed funding led by partners Madrona Venture Group and Wilson Sonsini. In the interim, Lexion has grown from three people to 32.
Oberoi says the company also intends to raise its profile and visibility in Canada, with traditional outbound marketing and sales outreach. Having spent its infant years focussed on the U.S. west coast and surrounding states, Oberoi says Lexion is ready to grow further afield.
"As we expand our sales team and have a larger marketing budget, we want to increase the footprint of that kind of outreach," he says.
Lexion's plans to expand into new territory are bolstered by the company's recent sales figures. In the last six months, it has seen revenues grow by 400 per cent and has inked deals with OfferUp, Blue Nile and Outreach.
The company's success is aligned with current market trends. According to a study by Gartner, the research and advisory company, spending on technology by corporate legal departments will increase by 300 per cent by 2025. In-house lawyers are under "unprecedented pressure" to manage their workload and drive efficiency, as COVID-19 has created more work and economic constraints prevent new hires, said Gartner.
"I think is there is a more and more in-house legal teams beginning to realize that they are quite inefficient, because they're hampered by the sort of cobbled-together tools that they have," says Oberoi.
"Companies are realizing that their legal teams have been starved of tooling," he says. "And not only that, but now tooling exists that is affordable, that will be high ROI for them."
Implementing technology is also aided by the growth in non-lawyer technical roles within legal departments, said Gartner. Between 2018 and 2020, the percentage of legal departments with a legal operations manager grew from 34 to 58 per cent, and Gartner adds the trend was much more pronounced among Fortune 500 companies.