Nominees must have been born no earlier than 1983 and the nomination deadline is July 7, 2023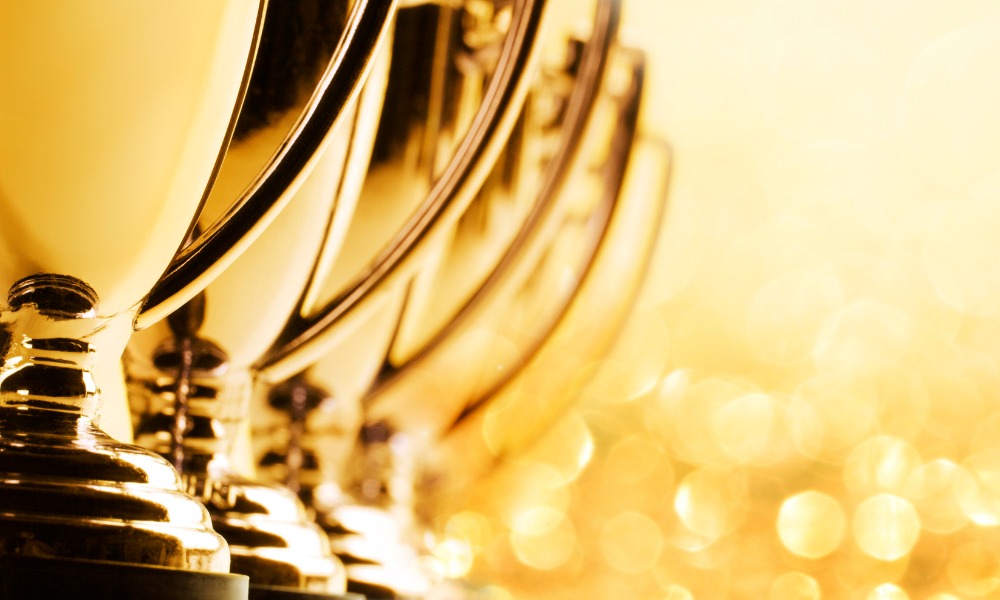 The Lexpert Rising Stars Awards again returns to a physical stage to celebrate lawyers 40 and under who have made outstanding contributions in their careers thus far.
We are pleased to announce that nominations are now open for awards – the perfect chance to recognize the exceptional, young lawyers working in law firms, in-house departments, government, and academia.
Members of the legal profession in Canada are invited to nominate qualified lawyers who have stood out in their chosen career. The nominations are then researched and vetted by Lexpert and Canadian Lawyer staff, and then they are passed along to a judging panel of highly respected members of the legal community. Voting will commence in August 2023 and the judging panel's decisions will be impartial, balanced, incisive and fair.
Amrita V. Singh, a Rising Star from last year, notes that since she took home the honour, she has been "the recipient of thoughtful advice from clients and peers on continuing to lead positive change in the legal professional."
An IP litigator with Marks & Clerk in Toronto, Singh adds: "It was an honour to win the Rising Stars Award, and to be acknowledged as a young leader in our profession along with other lawyers across Canada."
Among the factors that led to her winning the award was Singh's ability to make complex IP law easier to understand within the context of the arguments she makes. It is a strategy that has given her some significant wins.
In 2020, she and colleague Jonathan Colombo won a decision for their client in the Federal Court of Appeal that preserved the Hilton hotel group's rights to the famed Waldorf Astoria trademark in Canada. The decision denied a BC developer the use of the Waldorf name and is a ruling that has helped settle the debate on the enforceability of a registered trademark, even if there is no physical presence in Canada.
To be eligible for the Rising Stars Awards, nominees must have been born no earlier than 1983. The nomination deadline is July 7, 2023, at midnight EST. You can use this form to nominate someone. Please note that previous recipients of the Rising Stars Awards are not eligible to be nominated and a potential candidate cannot nominate him or herself.
The winners will be revealed and celebrated at the highly anticipated in-person gala on November 23 at the Liberty Grand venue in Toronto.
There is no fee to submitting a nomination. However only the online nomination form will be accepted. Learn more about the nomination process here. Winners will be notified confidentially prior to the event.
Lexpert Rising Stars Awards is presented by Lexpert magazine and supported by Canadian Lawyer, Law Times and InHouse magazines. The event is brought to you by Key Media, the organizers of a variety of awards ceremonies across Canada for a number of professions, where hundreds gather annually, in person or virtually, to acknowledge the best in class across the nation.
We look forward to receiving your nominations.