Canada's economy undergoing 'structural realignment,' says Hugh MacKinnon, chairman and CEO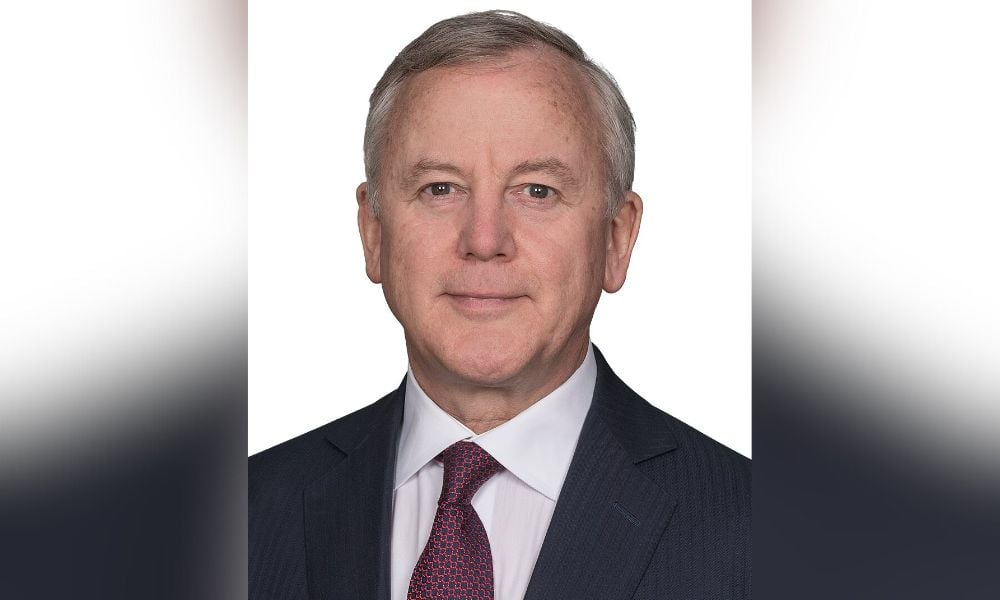 As clients steer toward opportunities within Canada's economic realignment, Bennett Jones has opened a new office in Montreal.
Having been founded 101 years ago in Calgary, the firm said the expansion is the latest chapter in its unique development as the "only leading national law firm to expand from West to East."
Hugh MacKinnon, Bennett Jones chairman and CEO, says that with opportunities in mining, critical minerals, energy innovations, green energy, IT, and pharma, "there is a lot going on in Montreal."
"The expansion of Bennett Jones' national reach is focused on our clients. We serve them where they do business," he says. "Quebec is full of opportunities, both in established and emerging sectors. We are making a long-term commitment in Montreal and look forward to building strong relationships with the Quebec business community."
There is currently a structural realignment of the Canadian economy underway, says MacKinnon.
"There's clearly a transformation underway when it comes to energy, and that's going to require a gradual transition. Fossil fuels and our existing energy systems are not going to change anytime soon, but there is a gradual transition underway."
"For us, that means both preserving the best of what we currently have and developing new systems of energy."
The firm's Montreal team will consist of Pascale Dionne-Bourassa, Monique Mercier, and Jacinthe Landry.
Dionne-Bourassa is Montreal's first partner. She has been doing construction law and large-scale and complex civil and commercial litigation for over 25 years. Dionne-Bourassa has also practised class actions and competition law, and before joining Bennett Jones founded d3b Avocats.
With three decades of experience as a senior executive in the telecommunications, healthcare, and IT sectors, Mercier joins the firm as a senior advisor. She has experience in M&A and risk management, most recently as executive vice-president of corporate affairs and chief legal and governance officer at TELUS.
Landry practised at Stikeman Elliott and the federal Department of Justice before spending her career in executive roles in legal and business operations management. She will be the Montreal office's director of administration.
"The opportunity to build an office in Montreal and to develop within it a vibrant and authentic Montreal culture, true to the values that have defined Bennett Jones for 100 years – is what attracted me to Bennett Jones," said Dionne-Bourassa. "I am delighted to be a part of a firm of such a high calibre with a national network of more than 500 highly talented lawyers and advisors."
Mercier added that the move is a "perfect fit" between the firm's expertise and the interest among clients in energy, the energy transition, capital projects, construction, agribusiness, and technology sectors. "The launch of our firm in Quebec is a testament to the strength of the Quebec economy and the interest of Canadian and foreign investors in it," she said.