[email protected] allows members to trade ideas, build relationships, encourage mentorship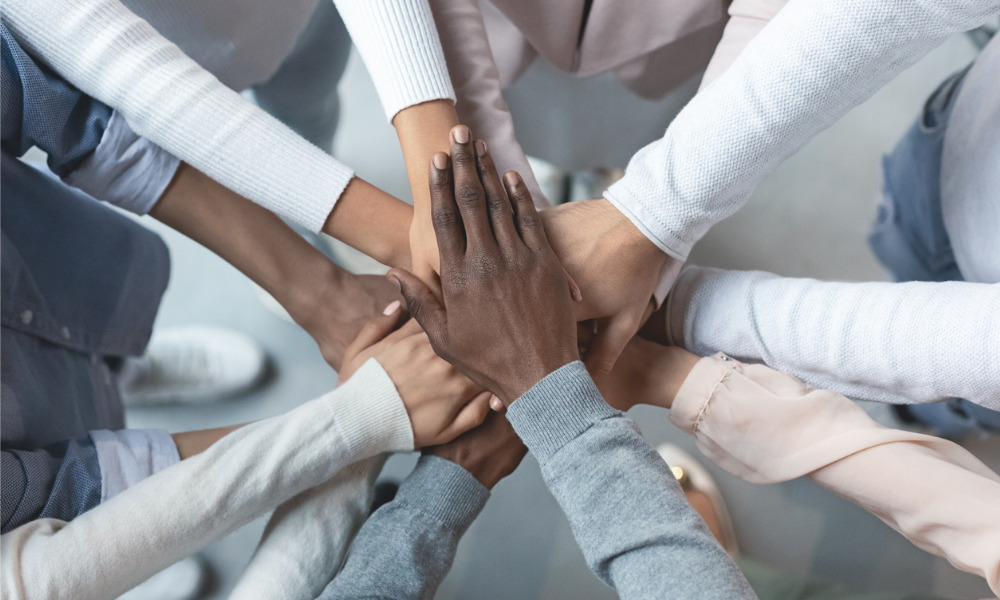 Blake, Cassels and Graydon LLP has established [email protected], an internal network of Black legal professionals.
The network aims to advance diversity and inclusion, support the long-term career growth of its members and to ensure that the firm hires, keeps and promotes top legal talent. The network seeks to act as a forum for its members to build relationships, trade ideas, strengthen client connections and promote mentorship and networking opportunities.
The network also intends to conduct workshops, networking events and community outreach activities. The network's members have been involved in the firm's diversity and inclusion initiatives, such as the annual Black History Month client events, and anti-racism training and internal and external seminars.
The firm is committed to working toward effective and sustainable change for a more diverse and inclusive work environment and legal industry. According to Bryson Stokes, managing partner at the firm, diversity and inclusion is a core guiding principle at Blakes.
"Formalizing this initiative brings us closer to our goals of ensuring our members feel recognized, supported and empowered to succeed," said Kyle Elliott, the firm's manager of diversity, inclusion and outreach initiatives, who also chairs the group.
The firm has provided financial backing, contributed speakers, hosted events or offered other support to numerous organizations and professional associations dedicated to Black legal professionals, such as Black Future Lawyers, the Black Law Students' Association, the Black Female Lawyers Network, the Black Legal Action Centre, the BlackNorth Initiative, the Canadian Association of Black Lawyers and the Canadian Association of Urban Financial Professionals.