Canadian Association of Black Lawyers has proposed multiple amendments to the Criminal Code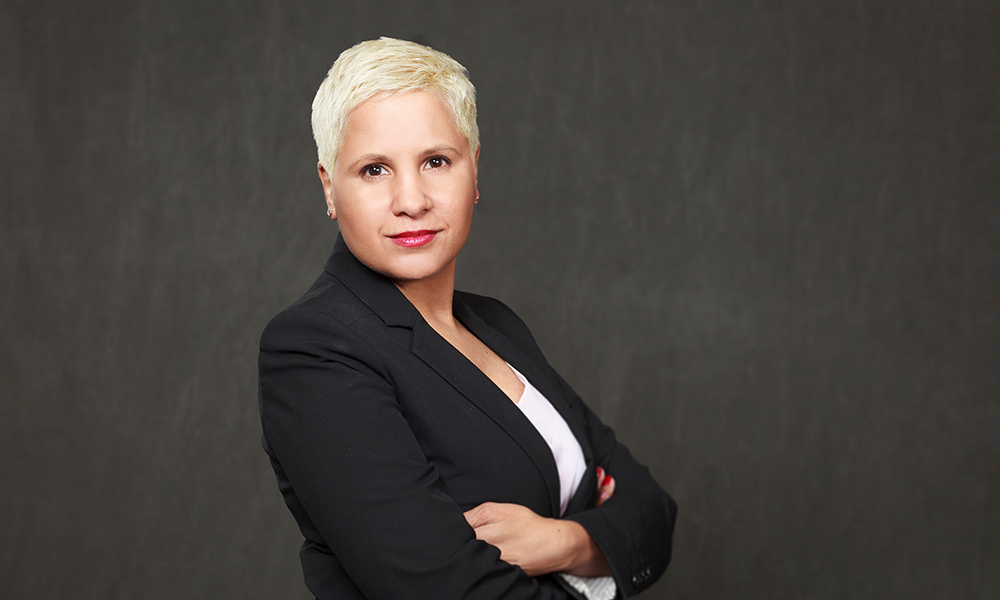 The Canadian Association of Black Lawyers has suggested strategic priorities for the federal government to consider in fighting systemic anti-Black racism.
In a letter addressed to Prime Minister Justin Trudeau and Minister of Justice David Lametti, the association proposed amendments to the Criminal Code to deal with the disproportionate impacts of the policing and justice systems on Black individuals in terms of arrests, searches, charges, detainment and police violence.
"Now is the time for the betterment of Canadian society to be smart on crime instead of 'tough' on crime, which does not make Canadians safer and has led to intergenerational incarceration and trauma," wrote Lori Anne Thomas, president of the Canadian Association of Black Lawyers.
The association recommended the following changes to the criminal justice system:
Add "Black offenders" to s. 718.2(e) of the Criminal Code, which concerns sentencing provisions, in recognition of the overincarceration of Black persons.
Refer to Black persons in s. 493.2(a), which addresses the principle of restraint in releases, recognizing that Black persons are overrepresented for those denied release or subjected to more restrictive bail conditions.
Delete ss. 742.1(c) and (e)(ii) and s. 742.2(f) pertaining to conditional sentences. Amending this may promote the rehabilitation of low-level drug traffickers and first-time offenders.
Reinstate s. 634 to allow jury peremptory challenges, with safeguards in place to prevent discrimination against and exclusion of racialized or Indigenous persons from the jury.
In s. 718.2(a), include an aggravating factor for cases in which peace officers use excessive force and cause death or bodily harm.
Review and repeal mandatory minimum and consecutive sentences, "which have never proven to deter crime, but can result in unduly harsh sentences and remove judicial discretion to consider individual contextual factors."
Refrain from mandating remote trials via teleconference or videoconference, absent the consent of both the accused and the prosecutor. The accused should be permitted to decide the mode of trial.
The association also urged the federal government to take steps toward greater diversity and inclusiveness among stakeholders in the criminal justice system and requested that "consideration be given to Black lawyers who, due to systemic racism, have been denied opportunities to excel outside of their traditional practice." Only three Black judges have been appointed so far under the Trudeau government, the association noted.
Statistics on judicial applicants and appointees should include a diversity category entitled "Black Persons," said the association, and the same should be applied to leadership positions within the federal government, in the Prime Minister's office and in the various ministries.
Other strategic priorities suggested by CABL include providing targeted funding for organizations and provincial legal aid commitments that oppose anti-Black racism, financing mental health initiatives for the benefit of Black communities, and requiring federal employees to undergo implicit bias testing.
The association also recommended measures such as anonymous reporting of anti-Black racism and formal mentorship programs for Black and Indigenous employees within the Department of Justice Canada.