These firms have what it takes to navigate the world of Quebec law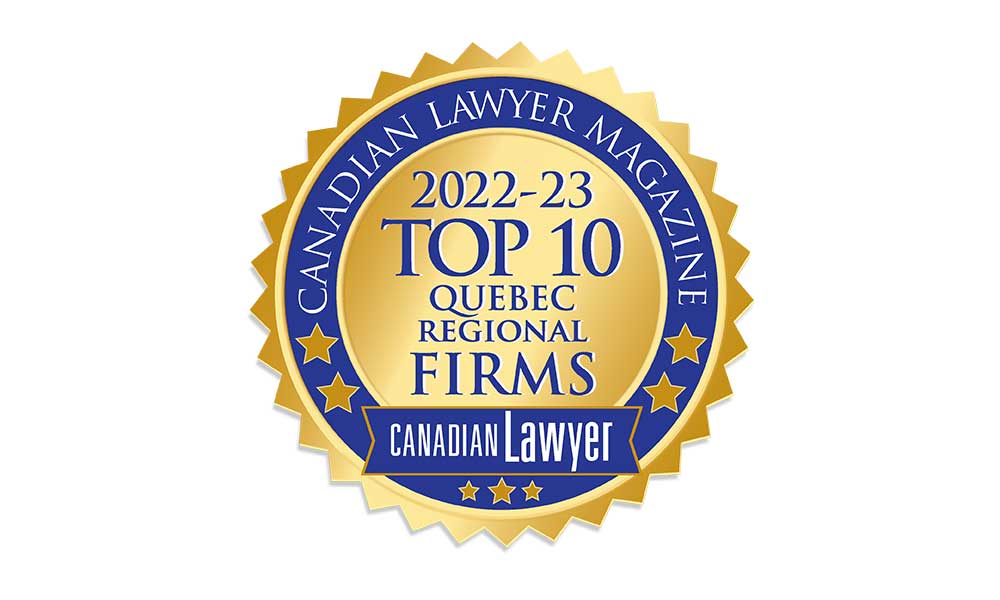 Like law firms anywhere, those in Quebec are facing fundamental change. COVID-19 sped up the use of technology used in a more virtual world, but also created a demanding environment for recruiting and retaining talent.
Fortunately, the winners of Canadian Lawyer's Top 10 Quebec Regional Law Firms for 2022-2023 are up to these challenges and have managed to survive in an ever-changing environment. While most of the trends they point to are faced by other lawyers, some are more peculiar to the province than others.
This year's winners include Dunton Rainville, Lavery Lawyers, and Langlois Lawyers.
Canadian Lawyer congratulates all the winners! The full list of winners can be found here.