While caseloads begin to recover, employment remains precarious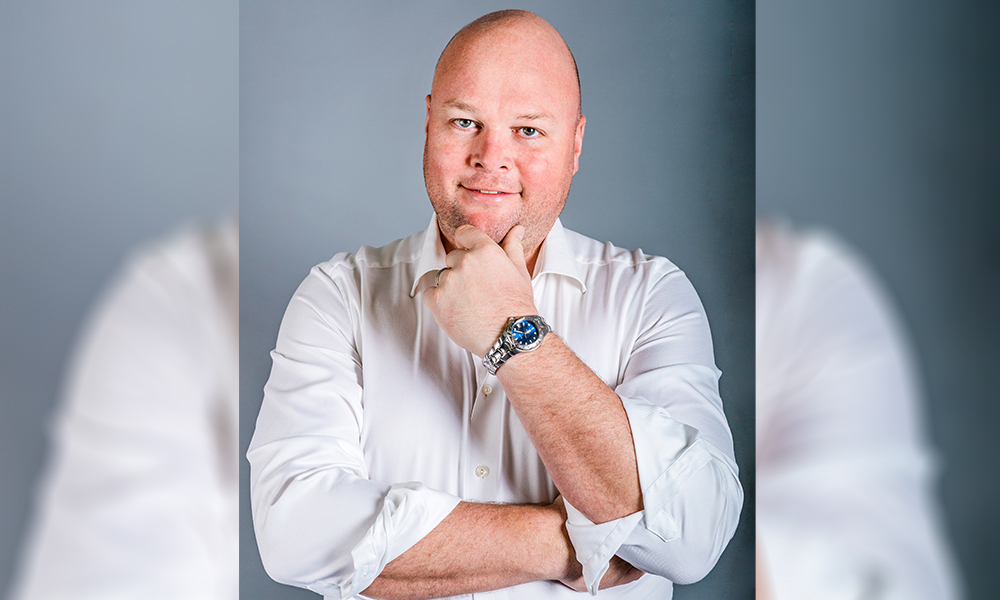 The new report from legal-tech company Clio shows a steady improvement in legal business and rising optimism among practitioners.
Clio used surveys of more than 7,200 lawyers and consumers of legal services, as well as the aggregated and anonymized data from the more than 150,000 legal professionals using their technology. This is Clio's third report measuring the impacts of COVID-19 on the legal industry.
While the number of new legal matters fell off a cliff in April and May, June saw a resurgence which lasted throughout the month. The data also show that expansion in caseloads is being felt across practice areas. For example, the pandemic had cratered traffic cases, pulling them 71 per cent below pre-pandemic levels. That number has improved by more than 40 per cent. The number of new traffic cases now only sits 26 per cent below pre-pandemic levels.
Other practice areas are prospering. Clio's data shows there is more activity in intellectual property and real estate than before the pandemic hit.
"So a recovery that is still a far cry from pre-COVID-19 levels, but a huge, huge improvement over the darkest days of the pandemic," said Jack Newton, CEO and co-founder of Clio, speaking at a July 14 webinar on the report.
Anxiety among lawyers also appears to be abating, compared to the pandemic's early days. Clio found that, while 52 per cent of lawyers are worried about the success of their law firm, that number has declined from 60 per cent in May and 67 per cent in early April. An even bigger improvement was seen in lawyers asked if they were "worried about making a living," which fell from 43 to 34 per cent, from May to June, and which is down from a high of 57 per cent in early April.
"I think this is another indication that we are trending towards a more optimistic legal profession," said Newton.
But while legal business is beginning to build steam, employment remains precarious for lawyers. Twenty-four per cent said their firm had laid at least one person off since the beginning of the pandemic, and 27 per cent anticipate more to come. On the other hand, 22 per cent said their firm has either hired or rehired someone in the last month.
Similar to the economic crash of 2008, Newton said COVID will place the same "macro-level" pressures on midsize and large law firms, which will lay off staff and spawn a surge in solo- and small-firm practitioners.
"This is a trend we've been seeing over the last decade, and I think it's a trend we'll continue to see over the coming decade. And one that will, I believe, be significantly accelerated by the COVID-19 crisis," said Newton.
Clio's data show that the pandemic has led to a greater adoption of technology, the use of which lawyers say is reaping both professional and personal benefits.
"Technology, as we all know has been a major agent of change in the Coronavirus crisis, a major catalyst of change for law firms as they've moved from traditional bricks-and-mortar law offices to work from home situations," said Newton.
The majority of lawyers – 58 per cent – say that technology has improved their work-life balance, while working from home over the last four months and 68 per cent say technology has allowed them to deliver better client experiences than prior to the pandemic.
"We're seeing, very simply, that COVID-19 has forced the adoption of some technologies that I think many law firms are realizing is a win-win-win," said Newton. "For the law firm, from an efficiency perspective; for the lawyers, from a work life balance perspective and from the client, from a client-satisfaction and client-experience perspective."
Also optimistic were responses on how firms would endure subsequent waves of COVID-19 – with 68 per cent indicating they were more prepared to weather that storm if it came.
"This is, I think, a huge step in the right direction, where firms – just from a psychological level – feel that they're mentally prepared for the new set of challenges that this this crisis is creating for them," said Newton.
Though optimism in the overall economy remains tempered, there was an improvement. Twenty-six per cent of lawyers predicted the economy would recover in three months, ten per cent higher than did in May. Only 15 per cent expected COVID's "social impact" to subside in that time.
Clio's data shows that as people begin to accept the pandemic as the new normal, they are no longer procrastinating on unsettled legal issues. In Clio's consumer survey data, the percentage of people who said they would put off dealing with a legal problem has hovered around 50, throughout the pandemic. But by late June, that number was 40 per cent.
Also dropping is the number of people who expect to be faced with a COVID-related legal problem, which dropped from 21 to 14 per cent, from May to June. Those expecting imminent need of a lawyer – for any matter – also fell from 25 to 17 per cent, over the same period.
Firm billings are also trending positively. In May, billings were down 23 per cent compared with May 2019. But in June, billings only lagged 13 per cent below those of June 2019.
But the economic devastation wrought by the pandemic is leaving some of those bills unpaid. Twenty-eight per cent of lawyers surveyed reported having to forfeit more revenue than before the pandemic, due to clients' inability to pay.
The difficulty in covering lawyer fees was also reflected in Clio's consumer survey. Forty-nine per cent of those surveyed said they could not afford legal services.
The level at which the public is priced out of legal services shows that lawyers need to be innovative in how to deliver those services, said Newton. Offering payment plans and fixed-price offerings or accepting credit cards can all increase access to justice he said.
"There's some very practical, very straightforward things that we can do to better package-up and better deliver our legal services," he said.
"One of the determinants for what the ultimate outcome will be for the legal industry over the coming months and coming years will be how readily we can adapt the way we are – not just embracing technology, but rethinking how we deliver our legal services to customers."