Firms making moves included Smart & Biggar and Woods LLP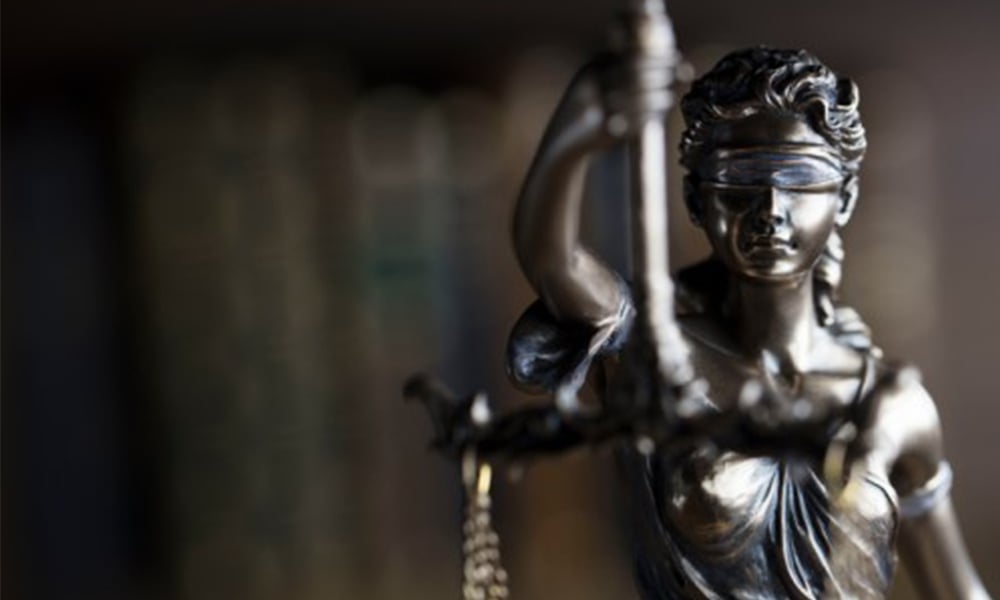 Welcome to this week's roundup of movements among major law firms, in which we sum up significant hires, promotions and departures.
Smart & Biggar
The firm has announced new additions to its Vancouver office: Norman Cameron and his team from Cameron IP.
Established in 1990, Cameron IP is an intellectual property firm based in Vancouver. The firm has helped clients in the drafting, filing and prosecution of various kinds of intellectual property, including patents, trademarks, copyrights, industrial designs, trade secrets and domain names. It has also handled Canadian intellectual property matters on behalf of foreign attorneys and foreign agents.
John Knox, the managing partner of Smart & Biggar's Vancouver office, said that Norman Cameron's "deep experience in IP procurement and technical expertise" would contribute to Smart & Biggar's current IP offerings.
Matt Zischka, Smart & Biggar's national managing partner, said that the addition of the team from Cameron IP could strengthen Smart & Biggar's "ability to provide the best and most valued service to clients around the world."
Woods LLP
The Montreal-based boutique has one new senior counsel, Clément Gascon, effective Mar. 26. Called to the Quebec bar in 1982, his practice focuses on litigation, arbitration, insolvency and restructuring. Gascon's experience spans 17 years in the judiciary, including as judge of the Supreme Court of Canada, and 20 years in private practice.
Submit all your law firm news, including appointments, moves and other professional news by filling out this form or by emailing [email protected].