Firms making moves included Blakes, Dentons, Fasken and Gowling WLG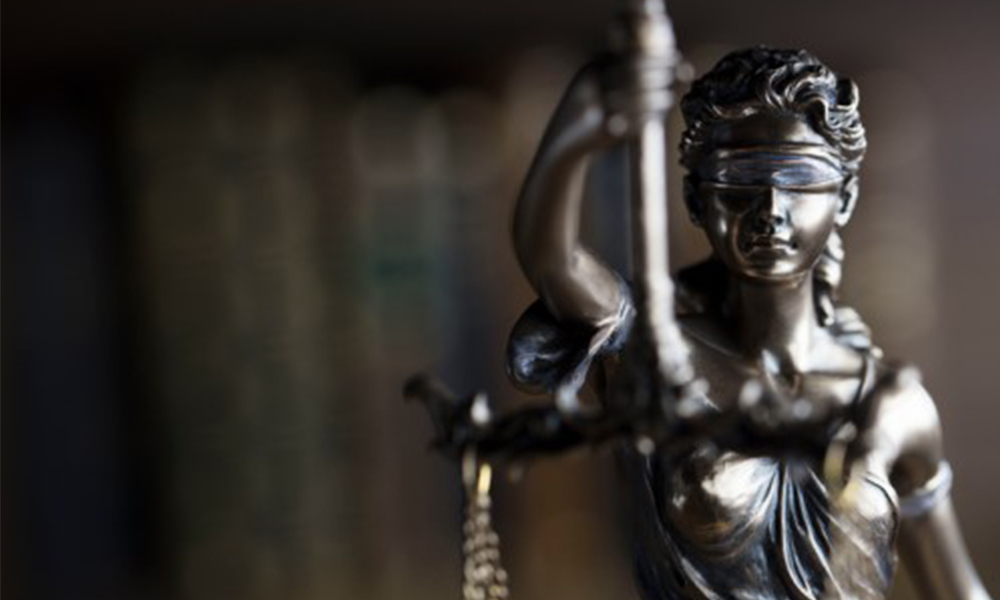 Welcome to this week's roundup of movements among major law firms, in which we sum up significant hires, promotions and departures.
Blake, Cassels & Graydon LLP
Santosh Chari, Anthony Prenol, Brett Slaney and Antonio Turco, former partners from the intellectual property group at Blakes, have announced that they are leaving the firm to form CPST Intellectual Property, a Toronto-based full-service intellectual property boutique.
They are joined by Sarah O'Grady, former Blakes partner, and Dori Walton, who was a registered trademark agent at Blakes.
Dentons Canada LLP
The firm has 10 new partners:
Keith Bishop (Calgary) – corporate and energy
Catherine Dagenais (Montreal) – litigation and dispute resolution
Simon Kupi (Calgary) – regulatory
Eric Lung (Vancouver) – corporate
Afshan Naveed (Calgary) – restructuring, insolvency and bankruptcy
Ben Nuttall (Calgary) – banking and finance
Kelly Osaka (Calgary) – litigation and dispute resolution
Jawaid Panjwani (Ottawa) – regulatory
Glen Peterson (Calgary) – banking and finance
Xavier Van Overmeire (Montreal) – corporate
Beth Wilson, the firm's chief executive officer in Canada, congratulated the "exceptional" new additions to the partnership. "Each is dedicated to professional excellence and their clients' success and has demonstrated personal accountability and a deep commitment to their roles as legal and business advisors," Wilson said.
Tim Haney, managing partner of the firm's Calgary office, said that the partners newly assigned to the banking and finance group were "tremendous" additions. "Their more than 35 years of combined experience in the area of banking and finance across many key sectors will be of great benefit to our existing and future clients," Haney said.
Fasken Martineau DuMoulin LLP
Marina Pratchett, former partner at Fasken, has retired from the firm to open her own practice in Vancouver, Pratchett Law, which focuses on construction and engineering law.
Gowling WLG (Canada) LLP
The firm has announced the re-election of three office managing partners:
Regina Corrigan (Calgary) – information technology law, technology law and trademarks
Bryce Kraeker (Waterloo Region) – corporate finance, governance and securities regulation
Wayne Warren (Ottawa) – corporate and commercial
They will each be serving four-year terms, effective Jan. 1.
Submit all your law firm news, including appointments, moves and other professional news by filling out this form or by emailing moves@keymedia.com.