Firms making moves include Dentons and Miller Thomson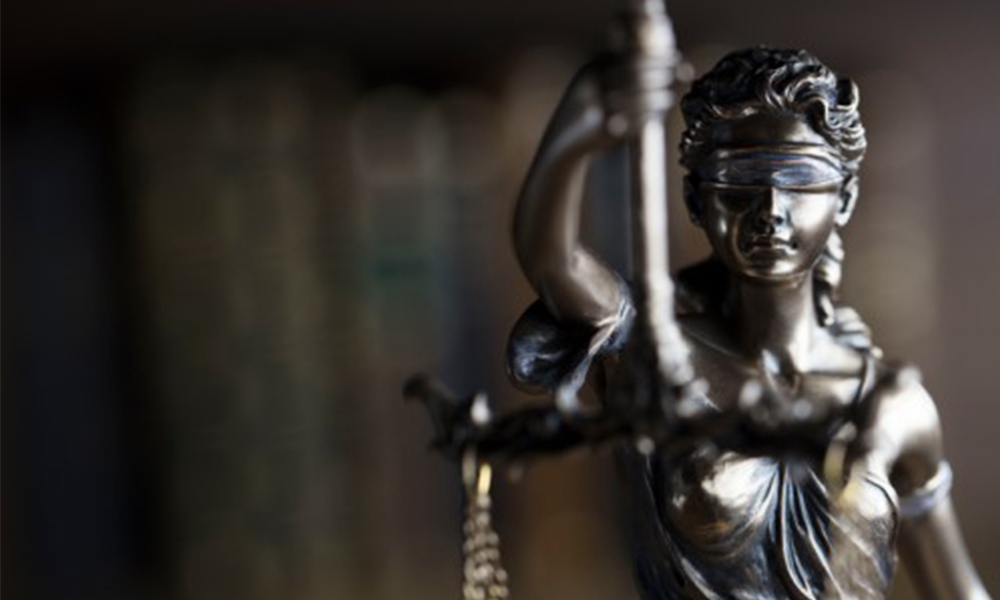 Welcome to this week's roundup of movements among major law firms, in which we sum up significant hires, promotions and departures.
Dentons Canada LLP
The firm has named Philippe Couillard as a senior business advisor. Based in the firm's Montreal office, Couillard will contribute a health perspective to the firm's legal services. He will also extend support to the provincial government and public health authorities currently dealing with the many issues arising from the COVID-19 pandemic.
Couillard, a former neurosurgeon, brings to Dentons a wealth of knowledge and experience in the fields of healthcare and public service. He was chairman of surgery at the Centre Hospitalier Universitaire de Sherbrooke. He then transitioned to government roles, serving terms as an elected member of the National Assembly of Quebec for the Mount Royal, Jean-Talon and Roberval ridings.
From 2003 to 2008, he was Minister of Health and Social Services, and from 2014 to 2018, he was Premier of Quebec. In 2009, McGill University appointed him senior fellow in health law, which is a cross-appointment between the university's medical school and law school.
In the news release welcoming Couillard to Dentons, Beth Wilson, chief executive officer of the firm, called him "a respected business and political leader with in-depth knowledge of national issues."
Miller Thomson LLP
Amanda Plastina has joined the firm as partner in the firm's Toronto office. Called to the Ontario bar in 2005, Plastina's practice centres on all areas of corporate finance, with a focus on multi-jurisdictional and cross-border structured financings.
Plastina has advised financial institutions and borrowers on matters such as debt financing, asset-based lending and project finance. She previously worked with Norton Rose Fulbright and with Cassels Brock & Blackwell LLP.
Submit all your law firm news, including appointments, moves and other professional news by filling out this form or by emailing moves@keymedia.com.