Seven law firms made new announcements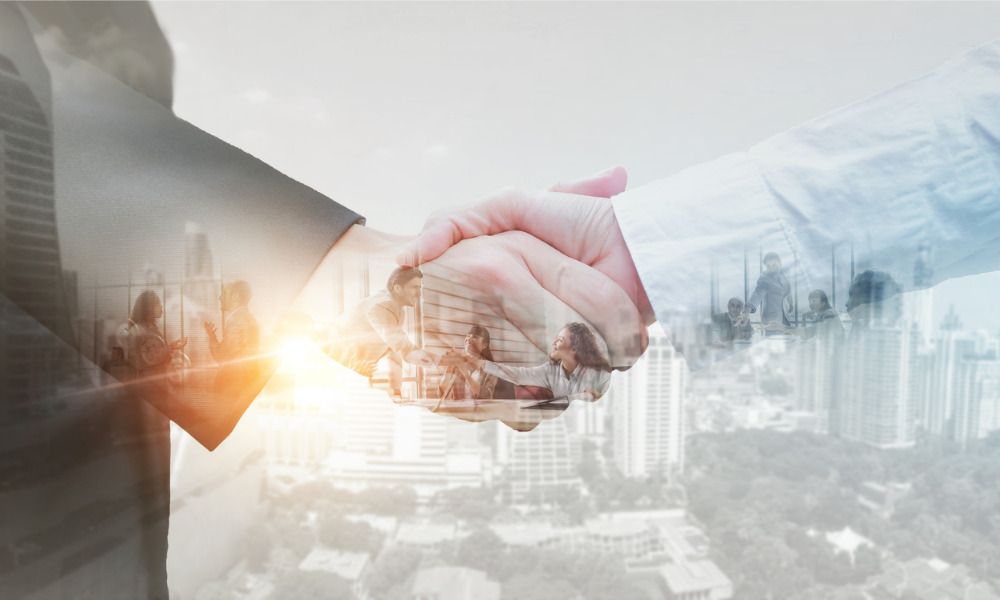 Welcome to this week's roundup of movements among major law firms, in which we sum up significant hires, promotions, departures and other announcements.
Aird & Berlis LLP
The firm welcomed three new associates:
Stan Fedun
Cathy Jares
Matilda Lici
Fedun joins the tax group. He handles domestic and international tax planning matters and represents clients in dispute resolution proceedings before the Canada Revenue Agency.
Jares joins the corporate group. Her practice spans a broad range of corporate and commercial matters, including business formations, M&A, financing transactions, and corporate governance.
Lici joins the financial services and litigation groups. She specializes in commercial litigation, primarily under the Bankruptcy and Insolvency Act and the Companies' Creditors Arrangement Act.
Clark Wilson LLP
Winkie Chan is now an associate in the firm's commercial real estate law group.
Chan regularly advises clients on real estate and transactional matters, such as acquisitions, sales, financing, land agreements, contract reviews, and mixed-use developments.
McKenzie Lake Lawyers LLP
Nassim Give joined the firm as an associate.
Give has broad business and corporate law expertise, focusing on re-organizations, share and asset acquisitions, M&A, real estate dealings, and complex business transactions. She also assists IT clients with their master service provider agreements, service level agreements, and software licence agreements.
Taylor McCaffrey LLP
The firm welcomed Matthew Geddes, Autumn Giles, and Amy Scribner as associates following their recent admissions to the Manitoba bar.
Ross & McBride LLP
The firm announced its merger with BakerLaw. Founded by David Baker, BakerLaw is a Toronto-based firm with over 35 years of experience in disability, human rights, litigation, and constitutional law.
"By adding David and his team to our strong foundation in these practice areas, we're forging a real legal powerhouse that's capable of handling large, complex cases," firm Chair Anandi Naipaul said. "The BakerLaw group is joining a formidable team of human rights, employment, and constitutional lawyers at Ross & McBride."
Watson Goepel LLP
The firm welcomed Ben Ling (Linda) Chen and Mitchel Cunningham as associate counsel and associate in the business law group.
Chen has over a decade of experience assisting individuals and small businesses on corporate commercial, wills and estates, and real estate matters. Cunningham has extensive expertise in corporate and commercial law.
Meanwhile, Alexandra Levine joined the firm as an associate in the litigation and dispute resolution group.
Levine specializes in labour and employment, occupation health and safety, estate and general commercial litigation, immigration, administrative law, customs and tariff disputes, and tax litigation.
WeirFoulds LLP
The firm welcomed two new associates:
Cassie Chaloux
Michael Ding
Chaloux joins the construction law practice group. Her practice encompasses all areas of construction law. Moreover, she has experience drafting and negotiating contracts and preparing pleadings concerning liens, breach of contract, and professional negligence.
Ding regularly deals with tax and dispute resolution issues. He previously worked as counsel for the Department of Justice Canada. In that role, he represented the Crown before the Tax Court of Canada, the Federal Court of Canada, the Ontario Superior Court of Justice, and the Court of Appeal for Ontario.
Submit all your law firm news, including appointments, moves and other professional news, to our legal publications by filling out this form.
You may also send information here.