More support needed for young women on Bay Street as they push themselves hard in years three through six of private practice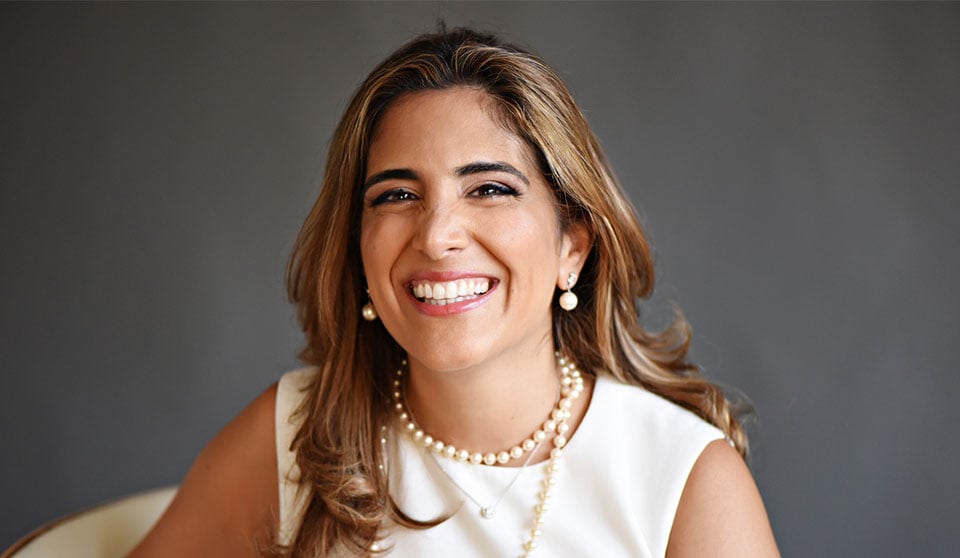 Leila Rafi, like many young lawyers, pushed herself hard in years three through six of private practice.
Looking back, she says she wishes she could remind her younger self that the practice of law is a marathon, not a sprint — and that events like a death in the family or a best friend's wedding might be worth slowing down for.
"I'd heard that before, but I never really believed it," she says. "There were instances where I put work in front of my personal life . . . . things I missed, because of transactions. There will always be more transactions. But certain events you can't recreate."
Being a woman in law — focused on capital markets — didn't make things any easier, says Rafi, a partner in the Capital Markets and M&A Group of McMillan LLP. She notes that there wasn't always a network of women supporting each other in the capital markets practices on Bay Street.
"I wish that more women were in [private practice], especially in capital markets," she says. "I think sometimes people opt out, or they don't choose this area of practice, because they don't think it's a realistic area in which they can be successful. But I certainly hope that that changes . . . . my hope is that women lawyers can work together and help each other out so that we can make sure more of us stay in the profession."
The mentors who have helped Rafi have played a very important role in her career, she says.
"I've been lucky. I've had a couple of mentors over the course of my career, and they have helped encourage me when I've been incredibly busy, and I kind of can't see the light at the end of the tunnel. Paul [Davis], at McMillan, has been like a sponsor for me, not just a mentor. He actually gives me opportunities and bangs the table for me, which I think you need."
Today, Rafi says she mentors younger lawyers and takes her relationship with them "very seriously," helping each one choose their own path, whether that be in private practice or not.
"I think that I would have been kinder to myself when I was a younger lawyer and would have tried to eat better and sleep more. I don't regret how hard I worked. But I think, with some hindsight, I probably would have reached out to have more resources to support me," she says.
Rafi also speaks at events on how corporations can improve diversity on corporate boards and participates at diversity-focused events for organizations such as the Alternative Investment Management Association. She will speak at Canadian Lawyer's Women in Law Summit on Feb. 12, 2020 on "defining your own success as a lawyer."
One thing Rafi says she likes about her practice at McMillan LLP is how the leaders elevate younger partners. Within her practice area, she says it's become clear that diversity and inclusion naturally brings the best lawyers to the fore.
"Everyone is really entrepreneurial," she says. "We have all kinds of different people in the group. I find my own profile and career has gone through the roof."
Through her work in the corporate world, she says she's been encouraged to see in-house counsel prioritize the presence of women on teams of outside counsel.
"That's given more credibility to women who are in private practice, and put more pressure on the firms to make sure that they have the right people in the right teams," she says. "And I think it's really, really important."
To hear more from Leila and other leading women in law, book your ticket to the Canadian Lawyer Women in Law Summit here.
Related stories