Six public representatives were also added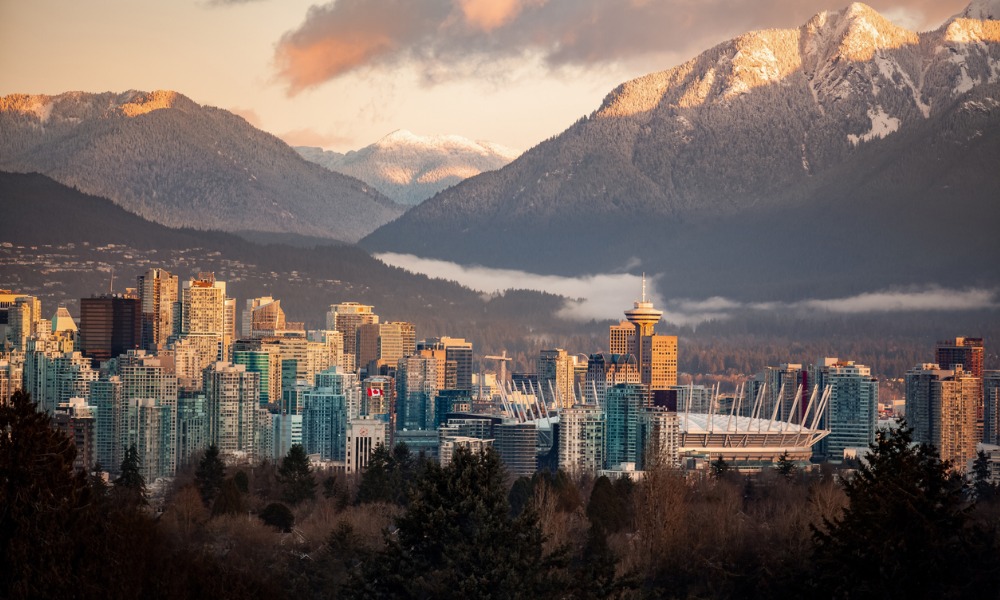 The Law Society of British Columbia has added seven new lawyers to its hearing panel pool members, effective Jan. 1.
The fresh appointees, which also include six public representatives, have joined the 23 continuing and reappointed members, 11 of whom are lawyers, and 12 of whom are members of the public.
According to the law society's news release dated Jan. 8, the lawyers newly appointed to the panel pool are the following:
Catherine Chow (Richmond) — Vice-president and general counsel for Keg Restaurants Ltd., her practice focuses on commercial litigation. She has taught at the UBC Allard School of Law.
Kimberly Henders Miller (Victoria) — She has served as a senior Crown counsel with the BC Prosecution Service and has worked with a number of committees of the BC branch of the Canadian Bar Association. She has taught at the University of Victoria Faculty of Law.
Andrew Mayes (Cranbrook) — He has experience as a deputy regional Crown counsel in Cranbrook and as an international prosecutor and international judicial inspector with the United Nations Interim Administration in Kosovo.
Monique Pongracic-Speier (Vancouver) — She is partner at Ethos Law Group LLP, with a focus on civil law and Aboriginal law. She has chaired the CBA (National) International Law Section. She is also a member of Lawyers Rights Watch Canada.
William Veenstra (Vancouver) — He is associate counsel at Jenkins Marzban Logan LLP. For the BC branch of the Canadian Bar Association, he was former president, as well as a member of multiple committees and working groups.
Ardith Walkem (Chilliwack) — A member of the Nlaka'pamux Nation, she has consistently devoted efforts to the field of Indigenous law. She is a barrister and solicitor at Walkem and Associates Law Corporation.
William Younie (Duncan) — He is partner at Ridgway and Co. Barristers and Solicitors. He has also held leadership positions at the Lawyers Assistance Program of BC and the Cowichan Bar Association.
These lawyers, as well as the new public representatives, were selected among over 150 applicants in a province-wide outreach campaign in partnership with a third-party recruitment company. The law society went out of its way to represent the Indigenous population and other communities in the province, the Law Society said.
Panels, each composed of one Bencher, one lawyer who is not a Bencher and one public representative, hear discipline and credential cases involving lawyers.