LSBC obtained an injunction from the B.C. Supreme Court against an alleged unauthorized practitioner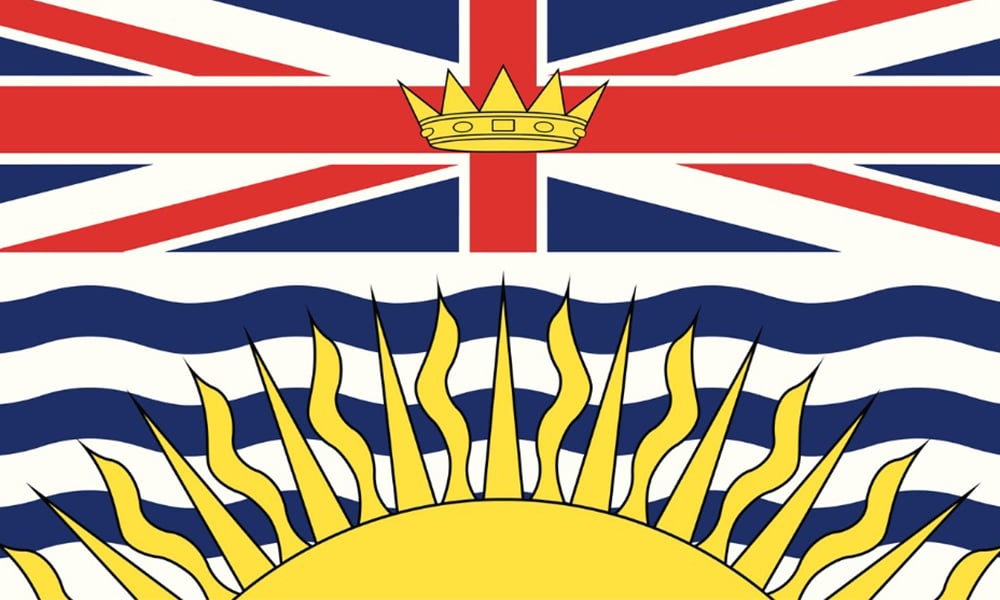 The Law Society of British Columbia is continuing its pursuit of unauthorized practitioners.
Three individuals and businesses submitted written commitments to the LSBC, agreeing to stop misrepresenting themselves as lawyers, said the LSBC. The commitments include the understanding that if they fail to do so, the LSBC may obtain court orders against them.
The LSBC also successfully applied for orders banning three offenders from continuing with unauthorized practice: Mar Dolar, of Vancouver; Anant Bhatia; and Jeremy Maddock of Victoria.
In Maddock v Law Society of British Columbia, 2020 BCSC 71, Maddock disputed that his actions amounted to unauthorized practice of the law. Maddock is a law school graduate who never applied for full articles or became a practicing member of the LSBC. As a self-employed legal consultant, he conducted legal research for lawyers and drafted legal documents.
The LSBC alleged that Maddock's appearances in court proceedings, in relation to traffic violations under the Motor Vehicle Act, R.S.B.C. 1996, c. 318, violated the Legal Profession Act, S.B.C. 1998, c. 9. While in one case, Maddock did not ask for legal fees, in another case, he charged fees to assist the defendant in a summary conviction appeal.
Writing for the Supreme Court of British Columbia, Justice Palbinder Kaur Shergill held Maddock had engaged in the unauthorized practice of law in these traffic violation cases.
In R. v. Yusuf, BCSC Criminal File No. 27390, Vancouver Registry, Maddock argued that, because Yusuf was himself a lawyer, Maddock had been employed by and supervised by a practicing lawyer, thus falling within the statutory exceptions.
The court disagreed with this argument. The evidence Maddock presented showed that he acted as an "independent research consultant" who selected his own clients, supplied his own equipment and worked from his own office. He was not under Yusuf's supervision or control. In fact, Yusuf appeared to rely on Maddock's experience in traffic court proceedings, which showed that Yusuf was Maddock's client, not his supervising lawyer.
Maddock then argued that, under s. 57(2) of the Offence Act, R.S.B.C. 1996, c. 338, he had the right to appear as an "agent" in a non-criminal provincial traffic matter for a fee.
The court again disagreed, stating that this issue had been settled in Law Soc. of B.C. v. Lawrie, 1987 CanLII 2443 (BC SC), in which the court had held that "agents" under the Offence Act, R.S.B.C. 1979, c. 305 were still covered by the prohibitions and exceptions stated in the Barristers and Solicitors Act, R.S.B.C. 1979, c. 26 and in the Legal Profession Act, S.B.C. 1987, c. 25.
In another case, Jull v. Victoria (City of), 2017 BCSC 513, Maddock acted as his uncle's advocate in a small claims settlement. At that time, he was still a law student who had yet to begin his first term of temporary articles.
The court held that his actions in this case likewise amounted to unauthorized practice of the law, regardless of the fact that he had worked pro bono.
For all these reasons, the court granted an injunction in favor of the LSBC, which prohibits Maddock from engaging in the practice of law, subject to certain statutory exceptions, until he becomes a member in good standing of the LSBC.