LSBC would strike task force to examine professional obligations and develop guidelines, education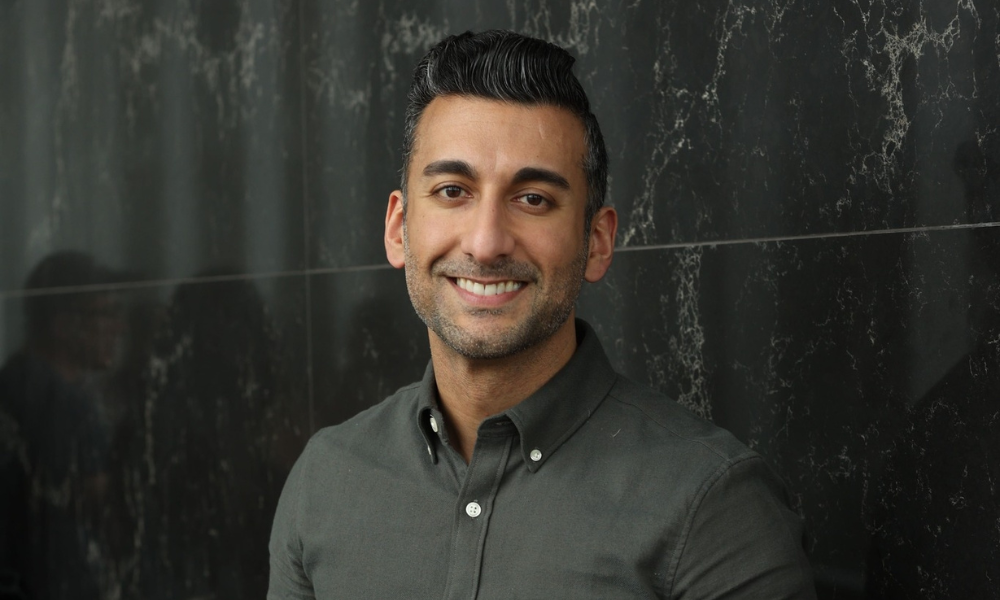 At the law society of British Columbia's upcoming annual general meeting, members will vote on a resolution calling on the regulator to "develop plans and take rapid action" to address climate change, including by assembling a task force to examine the role of lawyers and to develop guidelines and education.
The AGM is on June 27, and advanced voting opened Monday. The proposal would have the Law Society "support, inform, and encourage lawyers to engage with climate change mitigation." This would include providing guidance on how to take climate impact into account when approaching a legal matter and producing educational tools to assist lawyers in reducing greenhouse-gas emissions and adapting to and preparing for climate change's likely impacts on their daily practice.
The resolution was moved by Hasan Alam and Terri-Lynn Williams-Davidson. Alam says it mirrors initiatives already taken by legal associations such as the American Bar Association, the Law Society of England and Wales, the Council of Bars and Law Societies of Europe, the Law Council of Australia, and Le Barreau du Québec.
"It's calling on the Law Society to engage with this looming crisis that we're facing," he says. "This is a developing area of engagement for lawyers. It's not unprecedented."
Alam, a staff representative at the BC General Employees' Union and past president of the Federation of Asian Canadian Lawyers BC, says he wants the law society to engage on the topic because it is one with which the rest of society is engaged. He adds that, increasingly, clients are facing liability stemming from their climate change impacts.
"Advising our clients with respect to the risks involved is in line with our fiduciary duties."
Alam and Williams-Davidson grounded the motion in findings by the Supreme Court of Canada in Reference re Greenhouse Gas Pollution Pricing Act, the province's enactment of the Declaration on the Rights of Indigenous Peoples Act, and the law society's duties under BC's Legal Profession Act. The movers also cited the professional and ethical obligations of lawyers, which include the "duty of competency" to be educated on and advise about "systemic and material risks, liabilities, and opportunities associated with climate change."
The resolution would also have the law society engage with legislative, regulatory, and policy reform related to climate change. Its task force would study the proper role for lawyers in advising clients and addressing climate change, and the task force would develop further guidelines for "climate-conscious lawyering," and create professional development programming.
The motion follows a similar resolution, introduced at last year's AGM, which failed to pass.
Alam says last year's resolution fell short by 383 votes, but only 18 percent of the province's legal ranks participated in the vote. He says that he's confident that a greater voter turnout will translate into victory.
"It's really just a matter of getting the votes out, getting people engaged with the AGM."