The project was launched province-wide, beginning with family and criminal law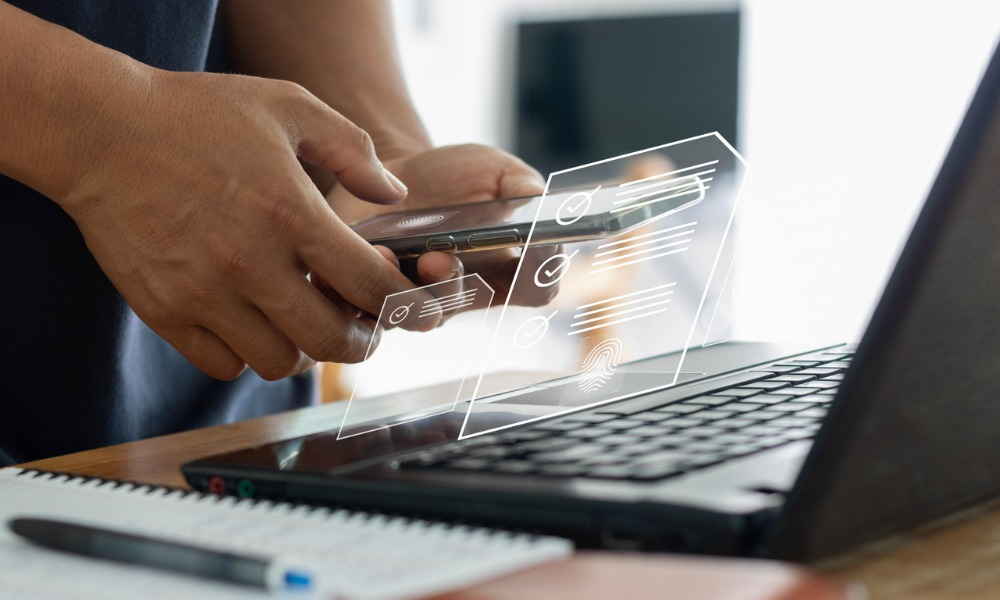 The Law Society of British Columbia (LSBC) has announced the launch of the member digital credential project for lawyers in BC.
The LSBC has worked with the Court Services Branch and the BC provincial government over the last two years to develop digital credentials for lawyers. The member digital credential project has launched province-wide in a phased rollout beginning in family and criminal law.
The LSBC said that digital credentials for lawyers are an "innovative" solution enabling lawyers to identify themselves online securely. Digital credentials would also provide lawyers with a more efficient and cost-effective way to interact with courts and government services and access online court materials.
The member digital credential allows family lawyers to access digital versions of provincial court documents and file details. Criminal lawyers can also access provincial court audio and information, court clerk log notes, and the electronic record of proceedings.
Earlier this year, ministers and deputy ministers from the federal, provincial and territorial governments gathered for a digital trust and cybersecurity symposium. Ministers agreed to work toward ensuring that every Canadian in each province and territory has digital credentials. These credentials would be contained in a digital wallet on a smartphone and could be used by the person or business to prove facts about themselves online.
The member digital credential project for BC lawyers was launched following a pilot project involving more than 250 family lawyers. Participating lawyers in the pilot project received a digital credential in a new BC wallet, proving their status as practising lawyers. To access court materials remotely from the court services branch, lawyers presented their credentials digitally.
The Ministry of Citizens' Services is developing the BC wallet for eventual wider use by British Columbians for storing and managing digital identities and credentials, such as licences, permits, professional memberships, certificates and IDs.
To learn more about the member digital credential project, LSBC encourages its members to log in to the member portal and go to the member digital credential section.