Toolkit provides commentary, resources, and best practices on fee arrangements and billing practices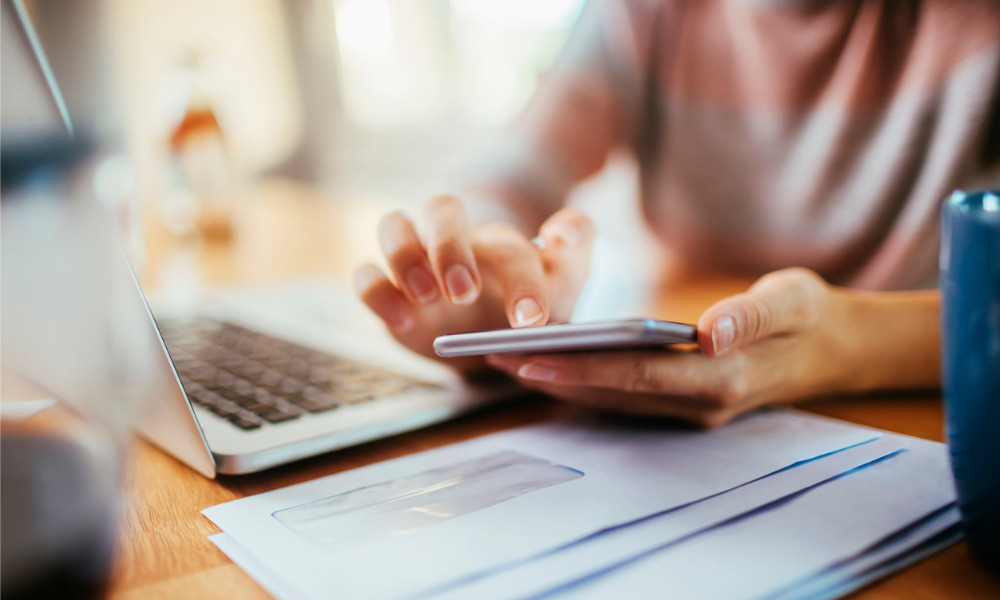 The Canadian Bar Association has introduced a new comprehensive toolkit to assist law firms in communicating with prospective clients and dealing with the financial aspects of the lawyer-client relationship.
The "retainers and fees toolkit" provides lawyers with commentary, resources, and best practices on fee arrangements and billing practices and discusses some ethical considerations in retainer agreements. Initiated by the ethics and professional responsibility subcommittee, the toolkit highlights rules from the Federation of Law Societies of Canada's Model Code of Professional Conduct.
"Some lawyers might be reluctant to discuss financial matters with prospective clients, based on a concern that prospective clients may not want to hire them if they appear to be overly concerned with the financial aspects of the relationship," toolkit consultant Katrina Haymond said. "The toolkit is designed to give lawyers the tools they need to engage in effective communication with clients about the financial side of the relationship."
In particular, the toolkit consists of the following sections:
Communicating with prospective clients: This section discusses the importance of screening clients to avoid conflict of interest that can prevent a lawyer from taking on a particular case. It also lays out several factors a lawyer should consider before being retained and various indicia to determine whether a lawyer-client relationship exists.
Retainers – Dealing with the financial aspects: This section sets out matters to be included in a retainer agreement or letter, ways to manage client's expectations, and key financial considerations before working on a client's file.
Fee arrangements: This section summarizes the most common types of fee arrangements a lawyer may consider, including hourly fees, flat rate or fixed fees, and contingency fees.
Billing practices: This section emphasizes the importance of billing a client without delay and having a transparent statement of account. It also sets outs important factors to help a lawyer determine whether a fee is fair and reasonable.
Disputes about fees: This section includes all relevant documentation a lawyer should produce when dealing with legal fee disputes.
Ending the client relationship: This section provides measures a lawyer should take if a client terminates the lawyer-client relationship. It also lists circumstances when a lawyer may withdraw from representation and explains the need to comply with the "reasonable notice" requirement in effecting the withdrawal.
"I want to praise the work done by the members of the subcommittee, the writers, and the reviewers," ethics and professional responsibility subcommittee chair Jennifer Biernaskie. "This is a great tool for every lawyer in private practice and we hope this will empower them to have effective communications with their clients about retainers and fees, while highlighting some of the ethical obligations they should comply with."