Dugré's conduct undermines public confidence to such an extent that he cannot sit as a judge: report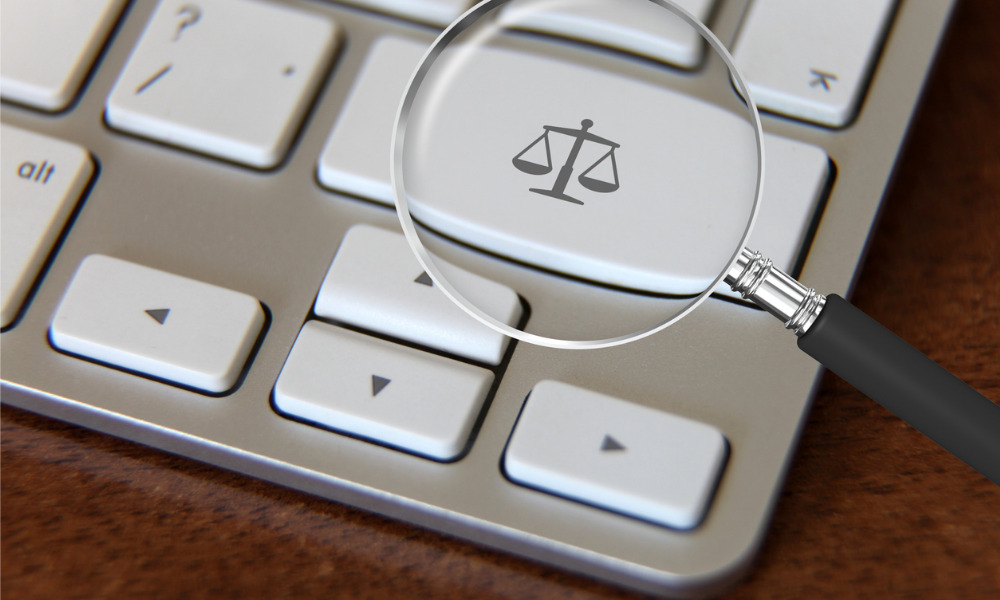 An inquiry committee of the Canadian Judicial Council has recommended the removal of Quebec judge Gérard Dugré from office for his "aggressive and disagreeable" attitude in the courtroom and failure to render decisions on time.
Dugré has been a judge of the Superior Court of Quebec since 2009. The committee began investigating him when the CJC received complaints concerning his conduct on the bench. In particular, the complaints alleged that he made "inappropriate" remarks and comments at several court hearings and incurred delays in rendering judgment.
In its 285-page report, the committee unanimously found that Dugré acts constitute "serious judicial misconduct" and recommended his removal from office.
The committee determined that Dugré displayed an "aggressive and disagreeable" attitude towards lawyers, made "condescending, contemptuous, and inappropriate" remarks, and was "impolite" on certain occasions.
Moreover, the committee found that Dugré's "chronic" failure to render judgment within a reasonable time threatens the integrity of the judge's office and demonstrates his inability to fulfill his obligation to those who appeared before him.
"Ultimately, when viewed in context and considered as a whole, Justice Dugré's conduct in the courtroom would cause a reasonable member of the public to have serious doubts about his ability to ensure a respectful climate conducive to the proper conduct of judicial matters," the committee wrote.
The committee concluded that Dugré's conduct undermines public confidence to such an extent that he has become "capacitated or disabled" from the due execution of the judge's office within the meaning of s. 65(2) of the Judges Act.
According to CJC, a quorum of 17 council members will consider the report and, following deliberations, decide on the recommendation made to the justice minister.