Administrative calls to the bar and the upcoming 2023 bencher election considered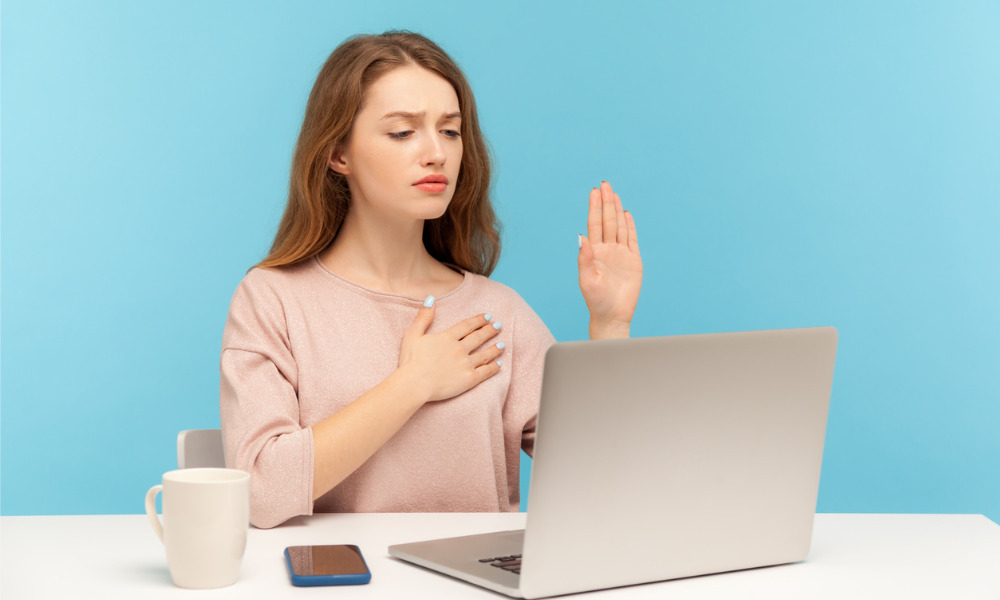 This week's meeting of Ontario's law society board may be focussed on the election of a new leader — but benchers may also debate streamlining the call to the bar ceremony and next bencher election.
A report from the LSO's priority planning committee suggests a slew of operational changes designed to stave off time-sucking tasks — tasks that drain the LSO's operations, without bolstering the public interest.
The committee made several other suggestions, some of which also reflect the online and remote modality that has been embraced during the pandemic. For example, the LSO is trying to cut down on mailing annual reports, noting that 3.5 per cent of lawyers do not have an online portal account.
Two suggestions are administrative calls to the bar, and the upcoming 2023 bencher election.
The report suggests allowing administrative calls as a matter of choice made by licensing candidates, as well as getting rid of the rule that new calls must sign the Rolls of the Court of Appeal and the Superior Court of Ontario. Travelling to call-to-the-bar ceremony can be expensive, and waiting to attend the ceremony can delay the career progression for some new lawyers, the report says.
The change would come after a May change that allowed all licensing candidates to use an administrative call process, amid the COVID-19 pandemic.
"Once fully implemented, licensing candidates will be required to choose whether they wish to be called either at a scheduled call ceremony or by an administrative call at the next Convocation," said the report.
A second change would shorten the 2023 bencher election period, with campaigning starting at the end of February until mid-April, followed by a 10-day voting period.
The report highlights the impact of the "online platform for the election," saying the LSO has received feedback that the voting period was too long.
Despite more candidates entering the running, voting in the bencher elections have been steadily declining for years. Turnout was 29.97 per cent in 2015, down from 56 per cent in 1987. The number of total ballots cast rose to 16,040 in 2015 from 10,287 in 1987, a time period when the voting pool more than doubled, rising to 47,396 from 18,369, according to the 2015 election results.