CBA's COVID-19 task force held its first meeting with all 19 members present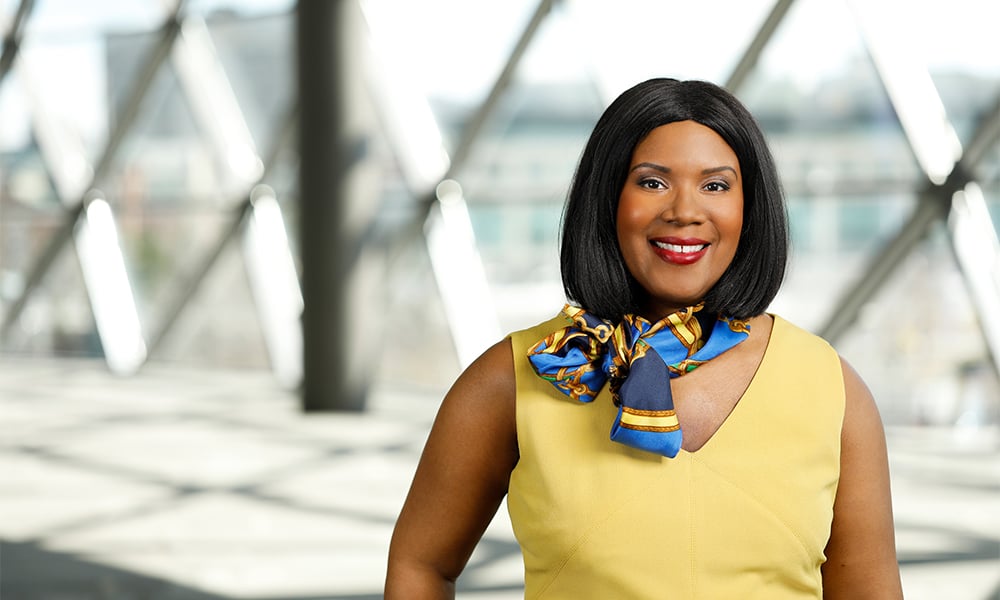 In a message to members, Canadian Bar Association President Vivene Salmon has announced that its COVID-19 task force has held its first meeting, and the CBA plans to share best practices for returning to work as the economy restarts and offices reopen.
Salmon said the CBA has been trading information with bar associations around the globe, and continues to contribute to COVID-19 response efforts with its Task Force on Justice Issues Arising from COVID-19, which held its first meeting at the end of April with all 19 members present.
Salmon said that she looked forward to the work that the task force would do. "If nothing else, the pandemic has shown us that we can no longer delay taking much-needed steps to modernize the legal and justice systems," said Salmon.
The CBA will also be releasing podcasts on how solo and small practitioners can adapt to change, how technology can aid lawyers during crisis situations, how the justice system was unprepared for the imposition of COVID-19 restrictions, and how the public health crisis can reveal systemic problems in the delivery of justice.
The CBA's National magazine will publish feature articles alongside these podcasts, said Salmon.
The CBA's advocacy department, sections and committee leaders are also continuing to collaborate with representatives from government agencies and from the justice system, while the CBA's national and branch-level professional development departments have been exploring remote alternatives for its conferences in the fall, on the assumption that in-person events will still be banned.