Downey is speaking at Canadian Lawyer's online event series on May 21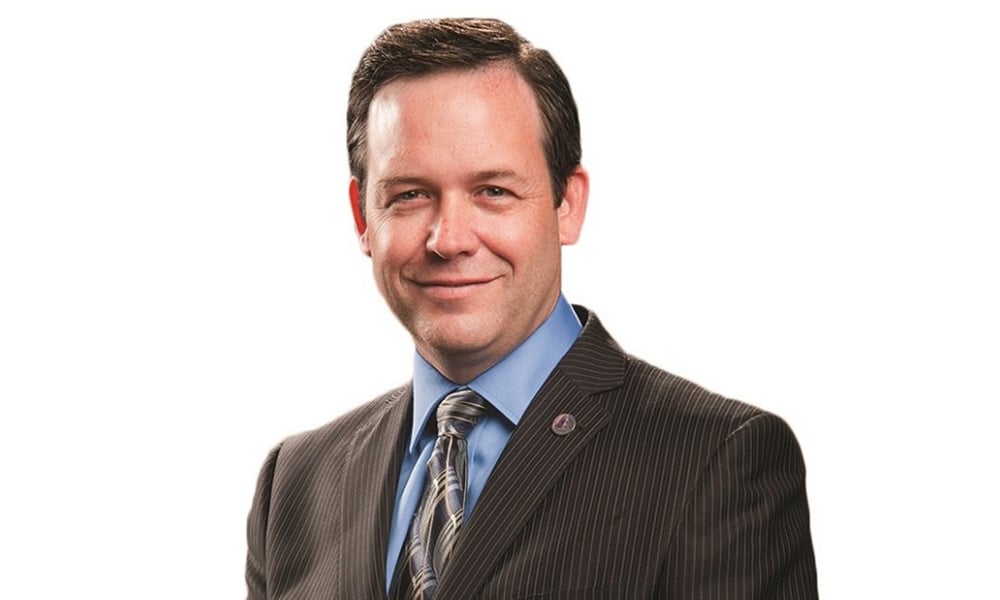 Attorney General Doug Downey says that some of the justice-system changes in response to COVID-19 will "absolutely" become permanent, amid positive feedback from the bar.
"Working with our justice partners has been a very positive experience," says Downey. "We all agree that we cannot go back to the way the system was."
On May 12, the Ontario legislature passed an omnibus bill, COVID-19 Response and Reforms to Modernize Ontario Act 2020, which codified the process for remotely commissioning or notarizing a document.
Downey says the change — initially proposed in a justice bill he introduced late last year — is one of several COVID-19 responses that also fit into his long-term vision for the justice system.
"The evolution of the system has sped up exponentially. Seeing it in action is allowing people to understand that it's possible," says Downey, who is speaking about "lessons learned in terms of rethinking justice in the face of COVID" at Canadian Lawyer's online event series on May 21.
"I'll give an example: virtual will signing. That came about as something identified as a challenge from the profession. And we moved quickly to do an online consultation on Zoom with very prominent lawyers and practicing lawyers across Ontario. And we crafted a solution and we deployed it. What has been the same for 600 years got changed in a matter of weeks."
The idea of modernizing the courts is not novel — and the judiciary raised the issue publicly when the current provincial government took office in 2018, and Downey himself proposed many changes to the system before the pandemic took hold. Many hearings were nonetheless hamstrung by the recent pandemic, with no way to move forward without in-person proceedings.
Downey says the province has been working "hard and fast" to craft its response, leasing laptops, getting hundreds of recording devices, and moving bail and remand to 100 per cent online operations — with a $1.3 million cash influx.
"We're not approaching it as, 'Just doing what we're doing exactly the same, but online.' It gives us an opportunity to learn why we're doing some things. And I'll give you an example. When I was a practicing lawyer, I would go to first appearance court. And really what you're doing is picking up the disclosure, the evidence package that the Crown put together," says Downey.
"I'm not sure it's necessary that we have everybody pile in a courtroom to move paper around. . . . . we can have the discussion with the justices and the stakeholders, the other justice partners, about whether that first appearance makes sense or not in the new reality. We can evaluate not just what we're doing, but why we're doing it."
Downey says he wants to keep the momentum going, particularly to get the province "very fast" access to long-awaited e-filing systems. The internal team at the MAG is bouncing issues off of chief justices and legal organizations, and is also looking at training for "end to end" licensed video software.
While there have been some notable successes — interviewing judge candidates via video, or a Divisional Court hearing streamed on YouTube — an article in the Toronto Star suggested hodgepodge Zoom proceedings also make it difficult for members of the public to view proceedings.
"There are opportunities in this to actually open the system up and make it more accessible. That's always counterbalanced by making sure we have security and privacy in the spaces that we need them . . . . child welfare hearings, that kind of thing," he says. "I think access to justice, as a concept, can be increased through technology. . . . if we think beyond the courtroom, if we think beyond the actual court hearing. With the ability to go electronic — whether it be working on an estate, or whether it be signing documents or any number of legal transactions —we can make the system more accessible and open."