Province says proposed amendments will improve access to justice in Manitoba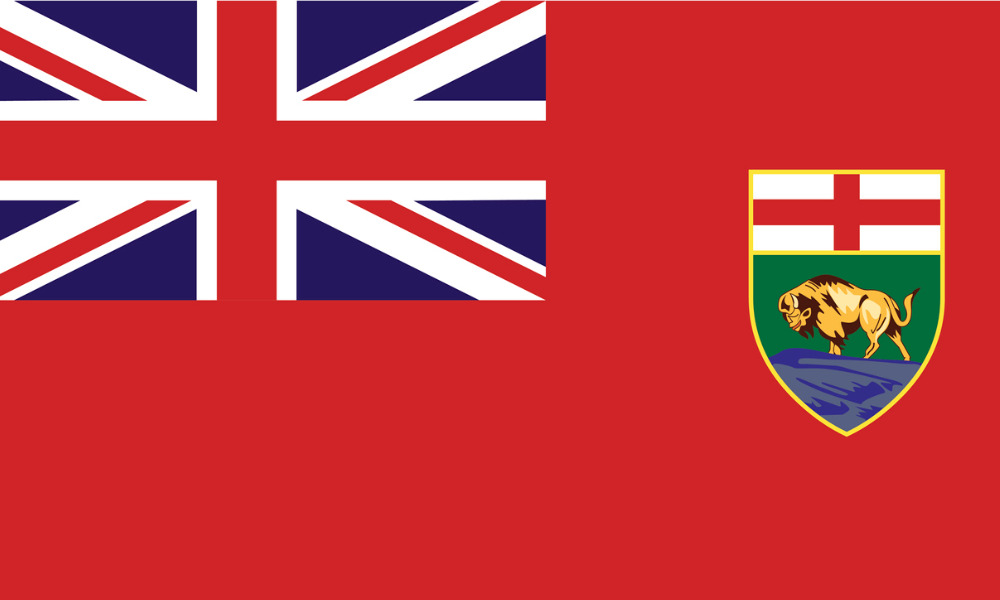 Proposed amendments to the Legal Profession Act of Manitoba will allow a new type of regulated legal service provider to perform specific legal services.
The proposed changes put these so-called limited practitioners, under the purview of the province's law society. The law society will decide the requirements to be considered legal practitioners, such as the education and training they need, as well as the scope of their practice.
The government introduced these amendments to address the unsatisfied legal needs in the province, as found by the law society in a review of alternative legal service providers. Such changes may potentially offer the public with more accessible and affordable options for legal information, advice and representation, as well as aid in modernizing the family law regime for the better, said the news release from the provincial government.
Cliff Cullen, minister of justice and attorney general for Manitoba, said that the introduction of these regulated alternative legal service providers may improve access to justice in the province. "For some people, the cost of hiring a lawyer is prohibitive, meaning they go without the advice they need," Cullen said. "Others need some advice and support, but not the full scope of legal services that a lawyer provides."
Anita Southall, president of the Law Society of Manitoba, said that the law society will ensure that such limited practitioners will only provide their services in areas which "pose no risk to the public."
According to the news release, the proposed amendments were patterned after similar proposed changes in Saskatchewan.