Hodder currently serves as the chief sustainability and legal officer at Canada Post Corporation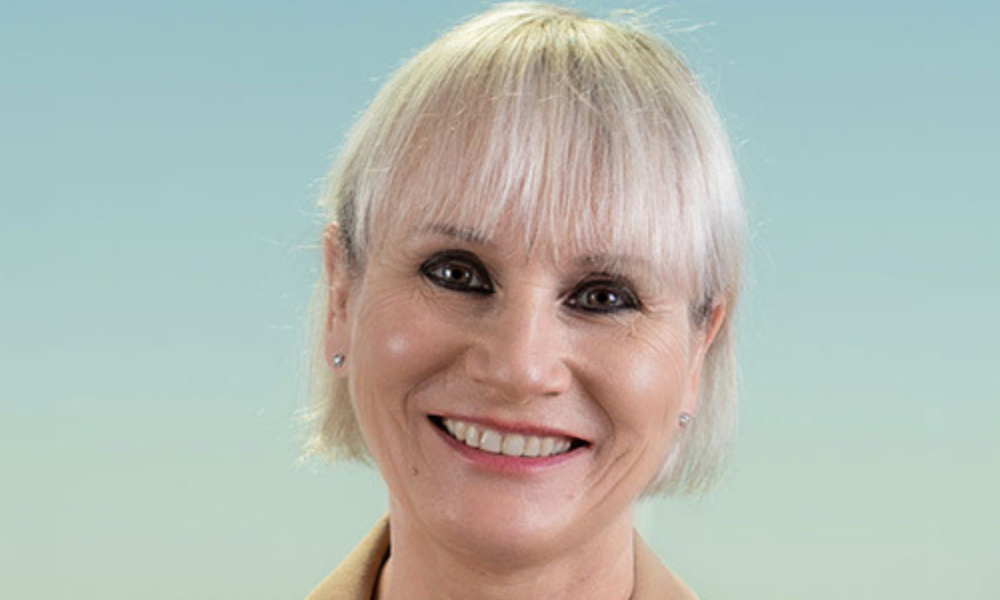 The Nova Scotia Barristers' Society has named Cheryl Hodder as its new chief executive officer.
Hodder was unanimously selected by the NSBS board council through a comprehensive national recruitment process. In her new role, she will strengthen the NSBS' public profile, management systems, and regulatory obligations and improve the delivery of justice and legal services in Nova Scotia. She will assume the position in mid-September.
Hodder has more than 30 years of legal, governance, and executive business experience. She currently serves as the chief sustainability and legal officer at Canada Post Corporation. She leads the legal and corporate security teams and oversees matters related to accessibility, environmental sustainability, Indigenous affairs, community engagement, stakeholder collaboration, and openness and transparency.
Before joining Canada Post, she served as managing partner and board vice-chair at McInnes Cooper. She also worked as a legal services and risk management vice president for Kimberly Lloyd Developments. In 2010, she received a Queen's counsel designation.
Aside from her legal work, Hodder served on the boards of numerous companies and professional associations, such as Nova Scotia Business Inc., Halifax Chamber of Commerce, Scotsburn Dairy Cooperative, Institute of Corporate Directors' Atlantic chapter, and Film and Creative Industries Nova Scotia. Moreover, she is a former honorary consul of Sweden for Nova Scotia, Prince Edward Island, and Newfoundland and Labrador.
She has taught law and business courses at Dalhousie Law School and Saint Mary's University. She previously received the Community Service Award from the Canadian Bar Association for her outstanding contribution to numerous community organizations and boards, including the Canadian Breast Cancer Foundation.
According to NSBS president Melanie Petrunia, Hodder's work experience will be helpful to the current priorities and needs of the NSBS.
"We are delighted to welcome Cheryl 'home', where she has served and practiced over many years," NSBS president Melanie Petrunia said. "Cheryl has had a broad engagement in the profession over her diverse career, and she is a seasoned governance professional with a distinctive skillset honed over many years of taking on roles that were both challenging and meaningful."