Mistreatment of Indigenous, Black communities across justice system is well-documented, society says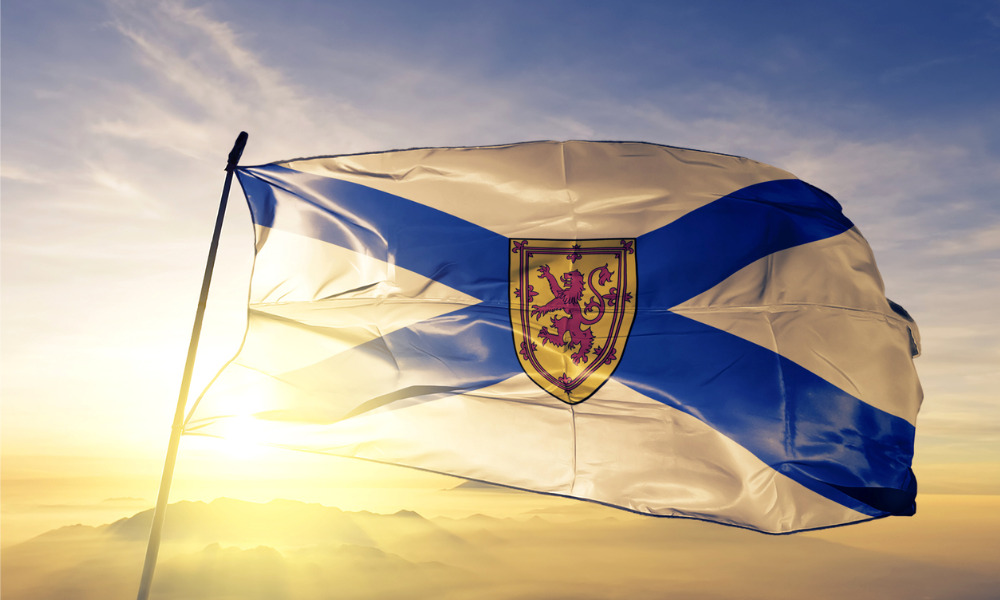 Nova Scotia Barristers' Society has acknowledged that systemic discrimination exists within the organization and in the justice system, has recognized the need for action and education to address this issue and has committed to reducing barriers caused by such discrimination.
"Where systemic discrimination manifests in policies and procedures, we need to recognize this, and both modify our policies and procedures and accommodate individual members of equity-seeking communities, including those who are members of the bar," the organization said in a statement. The organization said that it is publicizing its efforts and actions tackling this problem so that it can be accountable to its members and to the general public.
The organization noted that the mistreatment of Indigenous and Black communities when dealing with the justice system has been well-documented by the Marshall Inquiry, by the Truth and Reconciliation Commission of Canada and by the National Inquiry into Missing and Murdered Indigenous Women and Girls and has been voiced as a part of the Idle No More and Black Lives Matter movements.
The organization has committed to work toward eliminating all forms of discrimination in the justice system and within the organization, to promote a bias-free organizational culture and to maintain its efforts to learn, adapt and improve processes and structures so that it can lead lawyers in Nova Scotia by example. It is working together with its members, with the legal entities it regulates, with stakeholders and with justice system partners to address issues caused by historical inequities.
The organization announced that it would conduct a comprehensive external review, led by independent reviewer Doug Ruck, which will consist of a regulatory review of the organization's legislation, regulation, policies, procedures and practices relating to the regulatory aspects of its mandate, such as credentialing and professional responsibility, and an operational review of its policies, procedures and practices. The review will start mid-May and will last for around eight to 10 months.
Ruck is a lawyer experienced in the areas of labour and employment law, human rights, civil litigation and administrative law. He will release interim and final reports, which will include his findings, recommendations and suggested short-term and long-term goals, solutions and changes needed to eliminate or mitigate systemic discrimination within the organization.
The organization invited interested individuals to apply to the positions of equity and access manager and equity and access advisor in its equity and access department. Those appointed will assist in the organization's efforts toward diversity and inclusion.
In the statement, the organization said that systemic discrimination entails "disproportionate opportunities or disadvantages for people with a common set of characteristics such as race, gender, disability, sexual orientation, and/or socio-economic status."