Beckles is also an active member of the Canadian Association of Black Lawyers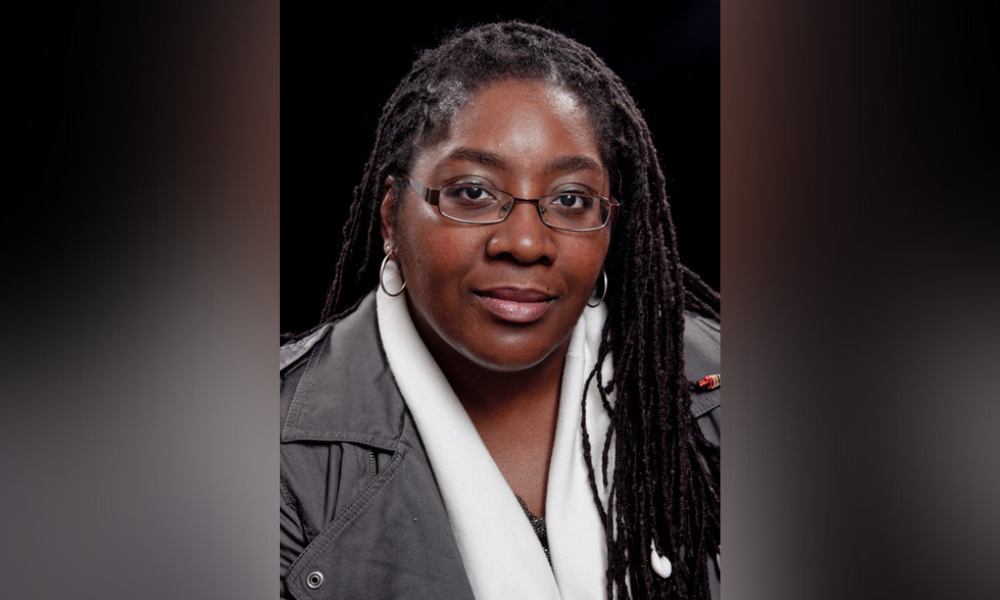 As general counsel at the federal government's Department of Justice Canada, Jacqueline Beckles is part of the criminal law operations section within the department's national litigation sector. For the past 13 years, she has been leading a team that provides legal advice to the Minister of Justice, and she is the point of contact on anti-corruption matters.
One of Beckles' key priorities is her work on diversity, equity and inclusion matters. She champions these issues on behalf of the federal government's national litigation sector and she leads equity and diversity training within the justice department. Beckles has also been co-leading the department's Black Employees Network since its launch in 2020.
"I'm very proud of the Black Employees Network and the work that we do," says Beckles, who is one of the judges at the upcoming 2023 Canadian Law Awards. "Our role is to assist the department in addressing some key concerns and challenges that the department may be facing around hiring and retention and promotion of Black employees, and assisting employees in advancing their careers in a way that hasn't been done before. We have been instrumental in having the department be more progressive in its approach to handling these issues," she adds.
The network launched following a class action lawsuit which was filed in 2020, accusing the federal government of systemic racism and discrimination since the 1970s.
"We don't want to have employees wait until they've left the federal government before they can get some traction in resolving their issues," says Beckles. "We really want to help the department because we work for the department, so we want to make sure the department also works for us."
Beckles also follows her passion for DEI issues through her role as a member and former board member of the Canadian Association of Black Lawyers. She currently sits on the executive committee of CABL's Ottawa chapter.
This year Beckles is helping CABL in its efforts to address the lack of diversity on the benches.
Michael Tulloch was recently appointed as the new Chief Justice of Ontario – the first Black justice to sit on a provincial appellate court in Canada – so a lot more needs to be done to address the lack of diversity, Beckles says.
Another project Beckles worked on recently with CABL involved compiling a book that chronicles all the Black judges that have ever sat on a Canadian court. There have only been 64 Black judges to date, and some provinces have yet to see a Black judge. The Supreme Court of Canada has also not had a Black judge.
"That's something that we want to look at addressing, so we're working with the provincial authorities as well as the federal authorities on the judicial appointments process to see how we can increase diversity on the bench," says Beckles.
CABL is also working to champion causes around repealing mandatory minimums, and they have an advocacy committee to examine and intervene on race-related issues in courts.