Leung aims to make the legal department more approachable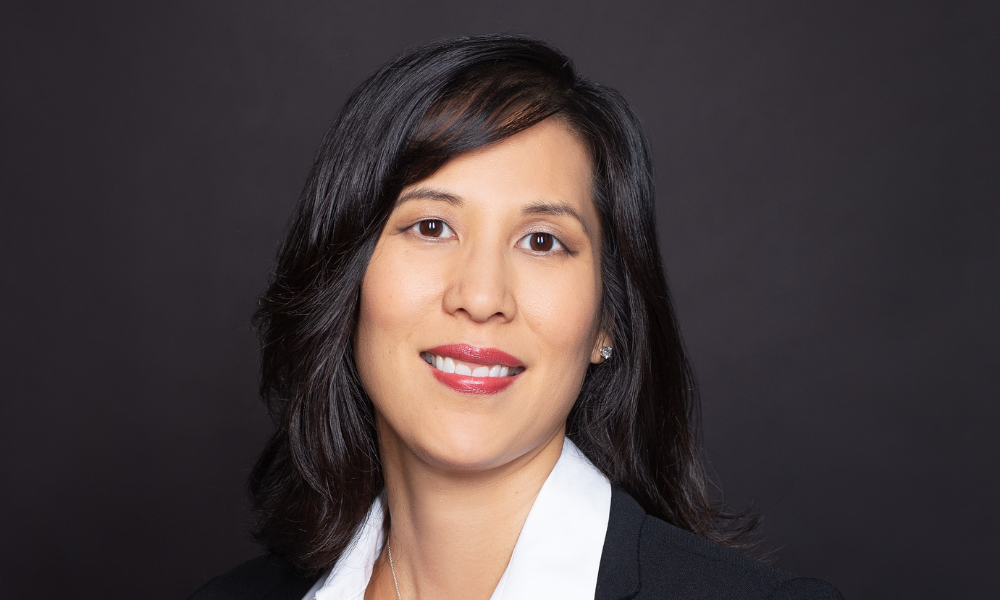 Since joining Magnet Forensics in April this year, Vivian Leung has been involved in a number of legal matters for the 12-year-old public company. As well as supporting all strategic initiatives for the company, Leung focuses on mergers and acquisitions, compliance with securities laws, public company work and continuous disclosure. She also manages corporate governance matters for the Waterloo, Ont.-based company that helps equip law enforcement agencies with digital forensic solutions that can collect, analyze, and report on digital evidence found during criminal investigations.
As Magnet Forensics rapidly grows, Leung and her team identify target companies and they lead the acquisition and integration process. The company now has over 400 employees and over 4,000 customers in over 100 countries.
"M&A is a large focus for me because it's one of the growth pillars that we outlined in our prospectus," says Leung. "Following our IPO last year, our investors expect us to grow and one of the use of proceeds would be possible M&A."
Leung has been working closely with her team to do a deep dive into the way the company operated historically, to identify gaps and look at new ways of delivering software and retaining, storing and processing customer data, for example, as well as looking at the way the company used third party code.
"Magnet Forensics is relatively new as a public company, so a lot of time is spent ironing out the procedures and policies. On the corporate governance side, I'm reminding people what the focus should be and what the procedure should be, while trying to keep the culture and the values of the company," says Leung.
"We are always looking at best practices and looking to improve the way we do things. I'm proud of the team at Magnet because we're constantly testing and improving our processes," she adds.
Leung has also been working hard to make the legal team more approachable to encourage colleagues throughout the organization to come to legal with questions and concerns. She aims to embed the legal department in the business by building relationships with different departments. Each member of the six-person legal team is assigned to a different part of the business, so they attend business meetings and have involvement in each initiative right from the start.
"I think a lot of people are scared of legal, so I've tried to make the team very approachable. I'm listening to my team and listening to people across the organization to see how we can continuously improve," says Leung.
Leung brought a wealth of technology experience to her role at Magnet Forensics, having previously worked in-house at companies including BlueCat and Open Text Corp., and also working with tech companies during her time in private practice, so she was drawn to Magnet Forensics for its tech focus – and more importantly, for its mission. The company's software enables law enforcement to catch criminals and allows investigators to combat cybercrime by allowing them to collect evidence following an attack.
"I've always been in tech and tech is useful, but what Magnet Forensics does is incredible. I've never seen anything like this company in terms of its ethos and the way it gives back, not just to law enforcement but to the community," says Leung.