Latest addition of WorkDynamics marks Valsoft's eighth buy this year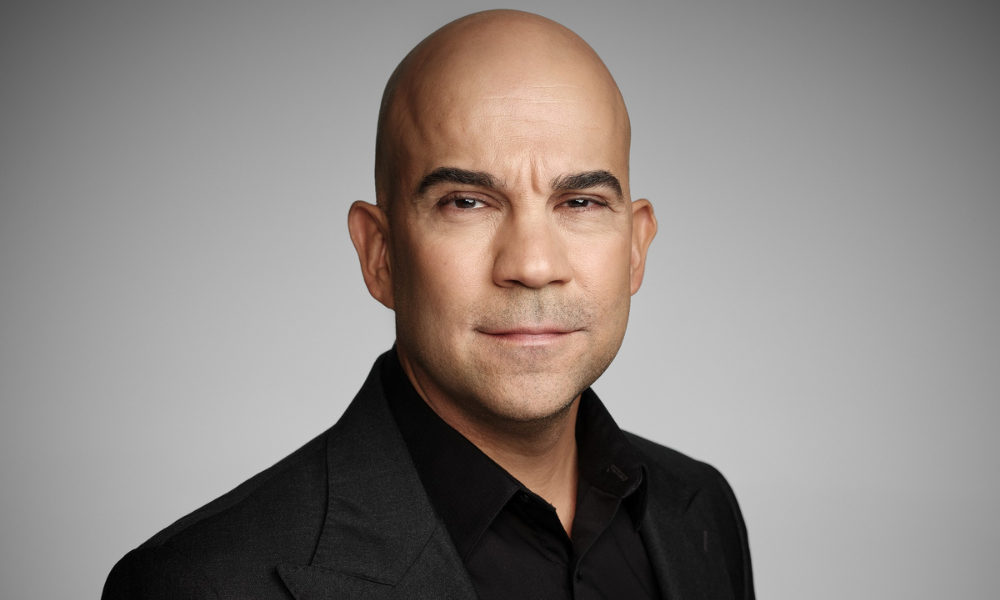 Valsoft Corporation recently celebrated the acquisition of WorkDynamics Technologies – a provider of workflow and document management software – marking Valsoft's eighth acquisition in 2022.
With the acquisition of Ottawa-based WorkDynamics, Valsoft enters the document management vertical with the objective of expanding into that space.
"WorkDynamics fits all of our acquisition criteria in terms of the vertical market it was in, and the client history and growth," says David Felicissimo, general counsel at Valsoft – a Montreal-based company which specializes in the acquisition and development of software companies in vertical markets. The acquisition also allows WorkDynamics to bolster its presence in Canada, and to expand across North America.
The legal team at Valsoft worked hard to close the deal in just under 40 days, by drafting and reviewing transaction documents, and working hand in hand with the M&A team right from the letter-of-intent negotiation, through the closing, to ensure a seamless transition for the integration of the new company. The team handles client agreements, vendor agreements and regulatory issues, and also works closely with tax and finance teams to spot any issues that may arise with each transaction.
The team at Valsoft is now close to securing its ninth acquisition for the year, and the pace is not slowing.
"At the pace we're currently on, I think we'll be anywhere from 20 to 25 acquisitions for 2022," says Felicissimo. His team is also expanding to handle the increased workload, with two new lawyers joining recently, making a total of four lawyers and two paralegals spread between Canada and the UK.
The team also includes an M&A division which is dedicated to getting the deal closed, and an operations team that handles the integration of each newly acquired business and manages subsidiaries around the world. Since it was founded in 2015, Valsoft has acquired approximately 60 companies globally, so the team is adept at covering due diligence and getting ahead of potential problems that could arise.
"We look at any issues that may pop up, or maybe an issue post-closing, once the entity enters into the bounce-off loop," says Felicissimo. "We do a really deep dive in every acquisition, but given our experience and our pace, we're able to spot issues really well."
The latest acquisition comes after Valsoft's announcement earlier this year that Viking Global Investors had come on board as a minority investor. The $100 million investment made by Viking Global has provided significant capital for further acquisitions.
"That has really propelled us to make the larger acquisitions and added to our credibility because there are a lot of different parties in that space now, acquiring vertical market software businesses," says Felicissimo. "Our recent growth in the last six-to-eight months helped us become a major player."