Ghita supports rapid growth phase and development of new technology at the SaaS company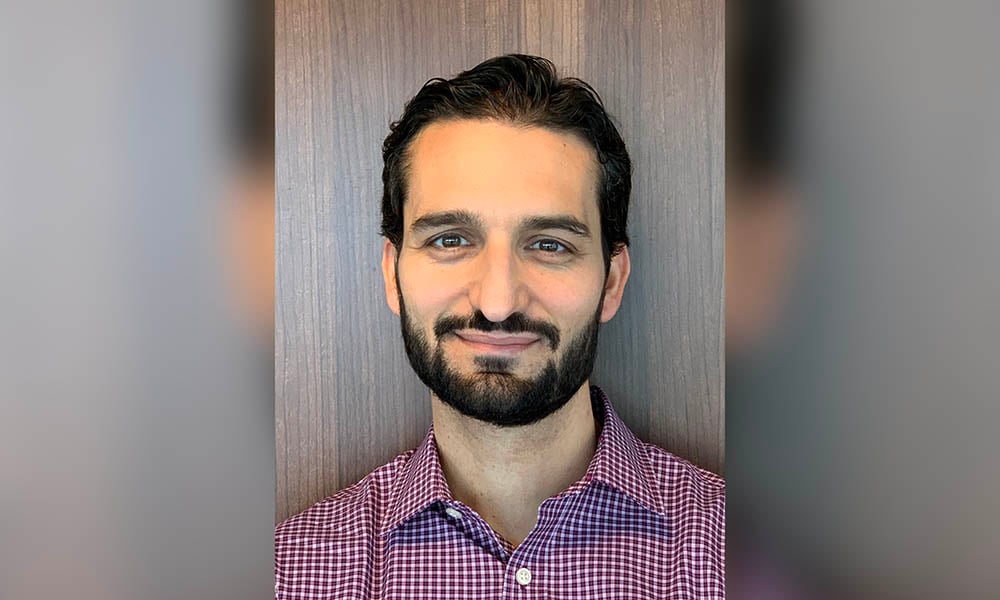 After six years in Cisco's legal department – most recently as legal director – Alex Ghita has earned the title of general counsel at the Cisco-owned application performance monitoring company, AppDynamics. While closely aligned with Cisco, AppDynamics maintains its own sales, engineering, services, marketing, procurement, HR and other functions. In his new role, Ghita leads a 12-person legal team in handling transactions, privacy, regulatory issues, procurement and employment for the global company.
As a SaaS company, AppDynamics is growing rapidly in line with the explosion of digital services and the tremendous increase in demand for performance monitoring during the pandemic. In his new role, Ghita and his team are supporting the expansion of the company and the development of new products which will help customers monitor how their applications are performing, and get real-time business insights.
"My team works closely with engineering and our offer teams to help them get to market fast and in a way that's simple for our customers to use our technology," says Ghita. The company is also expanding into new territories, so Ghita's team is careful to stay abreast of local laws – particularly with regard to data residency.
As a member of the executive leadership team at AppDynamics, Ghita works closely with leaders from all other departments within the company.
"Primarily I view my role as understanding and helping them fine-tune their vision, and making sure my team is focused on making that vision a reality," says Ghita. "There are many areas where legal can have a direct impact and influence." For example, Ghita and his team set quarterly and annual strategic initiatives which tie directly to the leadership team's strategic goals, and they are accountable for delivering on those initiatives.
The legal department makes use of legal technology tools to scale legal support and add value wherever possible, so in his new role, Ghita is hoping to expand on that.
"We have several areas where we are looking to leverage technology and automation to create simple, practical self-serve tools for our customers and clients," he says. "There are a lot of areas where we can add value, and we can balance that by always thinking of ways to streamline our existing work."
In his previous role, Ghita led a legal team at Cisco – a global technology company and owner of video conferencing service, Webex, which soared in popularity during the pandemic.