Third consecutive survey was launched in partnership with Empsight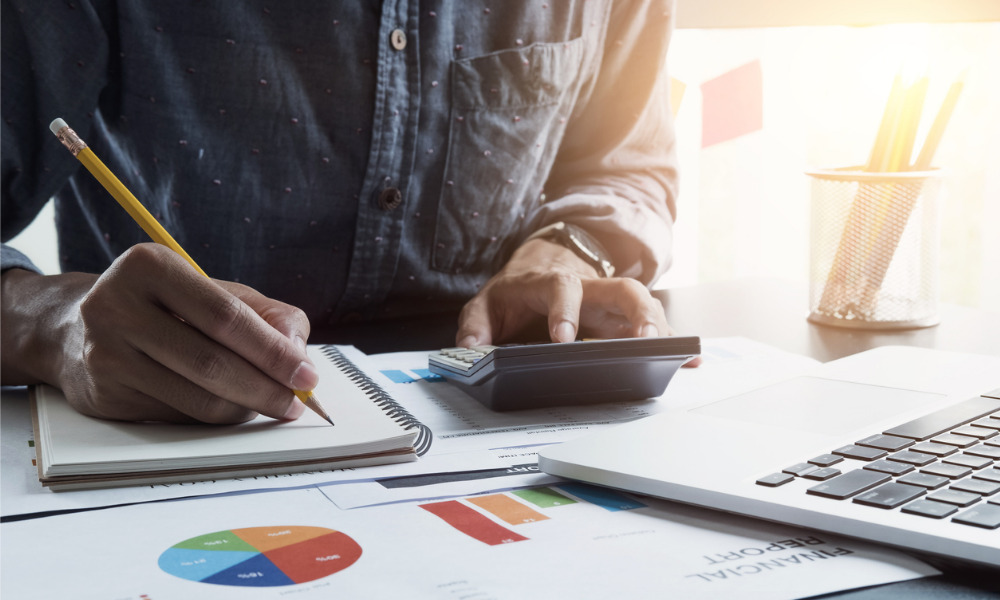 The Association of Corporate Counsel has joined forces with Empsight to launch the 2022 Law Department Compensation Survey. The third annual survey opened on May 3 and is scheduled to close on June 3. It offers an opportunity for individual lawyers and law departments to benchmark their compensation against relevant law departments at peer companies of similar size and scope.
"The high-quality data that will result from this survey will be incredibly useful during this time of remote work, the Great Resignation, inflation, and several other factors impacting employment," said Blake Garcia, ACC's senior director of business intelligence. "For individuals and legal departments alike, this compensation data will prove incredibly useful to gauge the value of legal skills in the employment market and benchmark compensation practices to others."
The survey collects data on base salary, short- and long-term incentives. Company demographic data is also collected to enable the presentation of data segmentation in the resulting benchmarking report. These include company revenue, law department size, industry, legal practice area, geography, and law school class year. Other questions capture remote work eligibility, perks offered by employers, career background, job mobility, and key skills. Data is validated for matching and analyzed by compensation consulting professionals and careful attention is paid to preserving confidentiality.
A suite of reports will be released in late September.
A self-reported edition enables individual lawyers and legal operations professionals to report their own compensation data, while a company-sourced edition enables law departments and HR departments to complete the survey for their entire legal staff, including executives, lawyers, paralegals, legal operations, compliance, government relations, privacy, and administrative support.
"This compensation dataset differentiates itself from others in the market because the published editions serve the unique needs of both law departments and individual lawyers" said Jeremy Feinstein, managing director and co-founder, Empsight International. "With approximately 20,000 legal professionals represented in the data each year, it is hard to match the scope of what will be available in this report for companies and individuals alike."