In-house counsel should have an inventory of the tools their teams are using: lawyer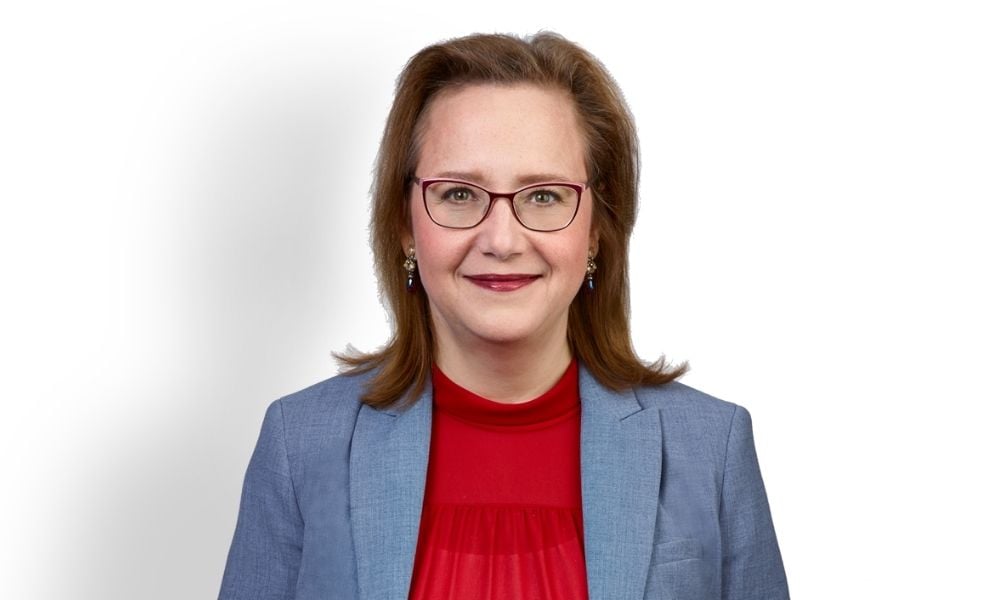 The ongoing COVID-19 pandemic has permanently changed the landscape in which we work, and technology is advancing more rapidly than ever before, so many organizations are scrambling to handle the volume of data being generated.
Beyond eDiscovery has seen a 35 per cent increase in business since last year, indicating a growing need for discovery in organizations.
"The fact that we're using so much more technology because of remote work means there is so much more data to analyze," says Kelly Friedman, senior counsel and national leader of Beyond eDiscovery at Borden Ladner Gervais LLP. Another factor contributing to the increased need for eDiscovery may be data transformation, which occurs when data scientists collect data and put it into a format that can be viewed and analyzed along with other documents, and thus used more effectively.
The market for eDiscovery has changed tremendously during the pandemic, as document review and forensic data collection are now being conducted remotely – and that is unlikely to change, according to Friedman.
"Before the pandemic, we had a lot more boots-on-the-ground forensic data collection. It's so much simpler and less intrusive for the client to be able to just spend an hour on a video call and allow the forensic provider to do all the collection that way," says Friedman. Similarly, eDiscovery practitioners are highly unlikely to return to the pre-pandemic style of document review which involved multiple people working together in a board room.
In-house counsel should be mindful of the limitations of the systems they have in place for eDiscovery, particularly because businesses are using so many different tools to communicate, Friedman says.
"It's really important in-house counsel have an inventory of the tools that their teams are using, and develop an understanding of what's going to be needed with respect to each of those tools," she says. While you may be able to augment your subscription to one platform to access a system for downloading documents, that may not be the case for another platform. In this event, you may need to rely on a forensic vendor to transform the data, Friedman says.
Data mapping has been important to in-house counsel for a long time, to keep tabs on data, contracts and billing, but in light of the rapid development of new systems with varying formats of data, it is now the collecting and transforming of data that requires more attention, Friedman says.
Artificial intelligence used in review platforms continues to evolve to make eDiscovery more efficient. Conceptual searching now allows users to search for concepts instead of words which has greatly improved efficiency, in Friedman's view. Other efficiency drivers in eDiscovery technology include Continuous Active Learning which allows the computer to predict and push forward the most relevant documents, which shortens the time for review.
"That technology has been around for years, but it has really been improving and is so much more efficient and reliable than it ever was," says Friedman.
Despite rapid advances in AI, the need for human expertise to review and analyze documents is not going to wane any time soon, in Friedman's view.
"I think we're going to see review technology continue to improve and be enhanced, and we're going to see the number of different types of data that we have to analyze grow exponentially, so the work will continue to grow, and the expertise will continue to be required," she says.
Beyond eDiscovery is part of BLG Beyond – a suite of five innovative services which launched in January 2021.