Almost 40 percent of Canada-based companies plan to increase their legal expenditures, survey finds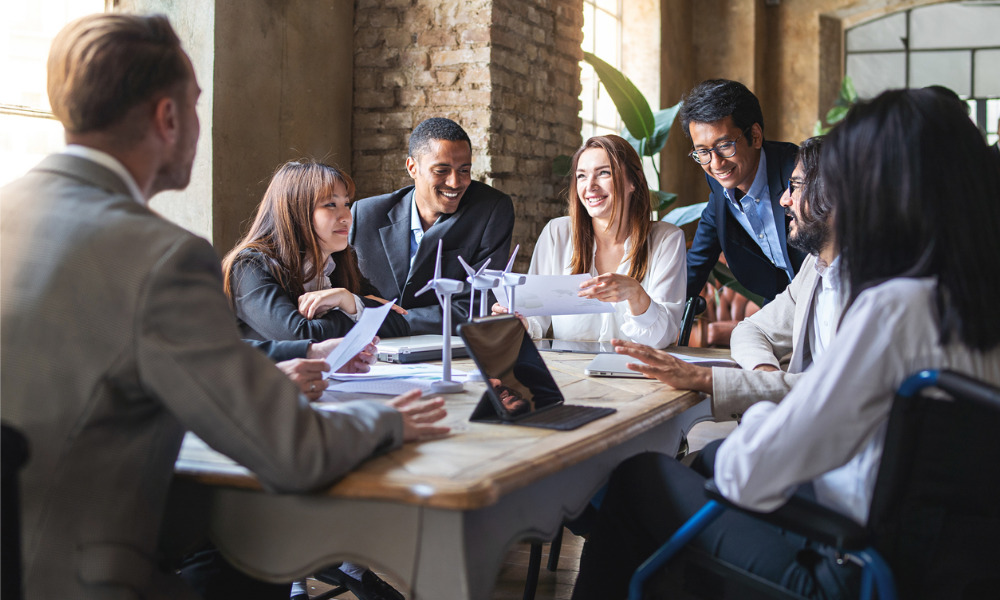 As new and complex regulations are flooding the market and critical challenges grow, including environmental, social & governance issues, cybersecurity concerns, and the urgent need for diversity and inclusion, the corporate law departments of many Canadian companies are taking action. Many have shifted their mindset and their approach to managing how their legal work gets done and what they're willing to pay for it.
Since 2020, the percentage of Canadian corporate law departments talking about more aggressively preventing and mitigating risk for their companies has nearly doubled, according to a new survey from Thomson Reuters Institute's 2023 Canadian Legal Market Update. The report also highlights the fact that hiring and retaining talent has become paramount.
In addition, almost 40 percent of Canada-based corporate clients plan to increase their legal spend further, while 21 percent said they are planning to decrease their total legal spend. Another 35 percent said their legal spend would remain the same.
Overall, 72 percent of respondents said they had international legal needs, just under the global average of 78 percent of companies. They indicated that those needs extend to an average of 20 countries. They also spend more than one-third (38%) of their overall legal budget on international legal matters.
By contrast, the amount of work coming into Canada from outside the country has continued to grow slowly over the past few years. In 2022, the percentage of legal buyers outside of Canada with legal needs inside the country reached 59 percent, after creeping up from 55 percent in 2018.
"Renewed focus on vital issues such as growth strategies, client relationship development, strategic investments, and performance management could be slowly transforming the Canadian legal market, even after the pandemic interrupted years of relatively calm stability," concludes the report.
This report was taken from the results of 272 interviews with Canada-based respondents within the corporate in-house legal community in various legal roles within their companies, which were conducted among multiple different industries. The interviews were conducted throughout 2022.